Christmas Eve Will Find Me…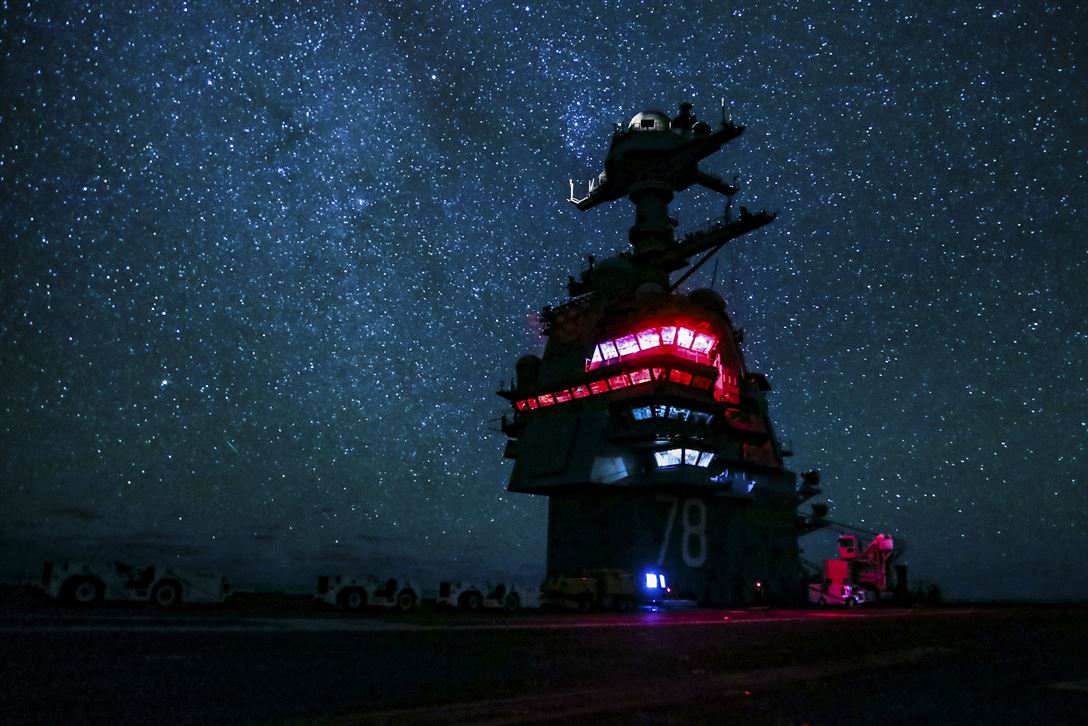 Once again – for the 17th consecutive year since 9/11– thousands of American service members will be spending Christmas in harm's way, on the battlefields of the Middle East.
In addition, this Christmas will see tens of thousands of service members potentially facing harm in, over and around the Korean Peninsula.
According to the Department of Defense (DoD), this Christmas our service members are serving on all seven continents, in more than 170 countries and on all the seas:
• More than 60,000 U.S. in the U.S. Central Command area and aboard ships.
• 44,500 in Japan.
• 34,300 in Germany
• 28,000 in South Korea
• 13,000 in Afghanistan
• 8,300 in the United Kingdom
• 5,200 in Iraq
• 3,100 in Djibouti
• 2,000 in Syria
• 710 in Kosovo
• 505 in Niger
And so on — even near the Arctic Circle and one service member in Antarctica.
DoD reminds us that "roughly a third of the Navy is deployed at any one time. By that measurement, it means more than 100,000 sailors and Marines are afloat on Christmas."
And there are almost 20,000 National Guardsmen far from their homes "in some of the most dangerous areas on Earth."
Altogether around 275,000 "forward-deployed" U.S. service members.
While we wish all our troops and their loved ones a very Merry Christmas, special thoughts and wishes go to the service members whom Christmas Eve will find…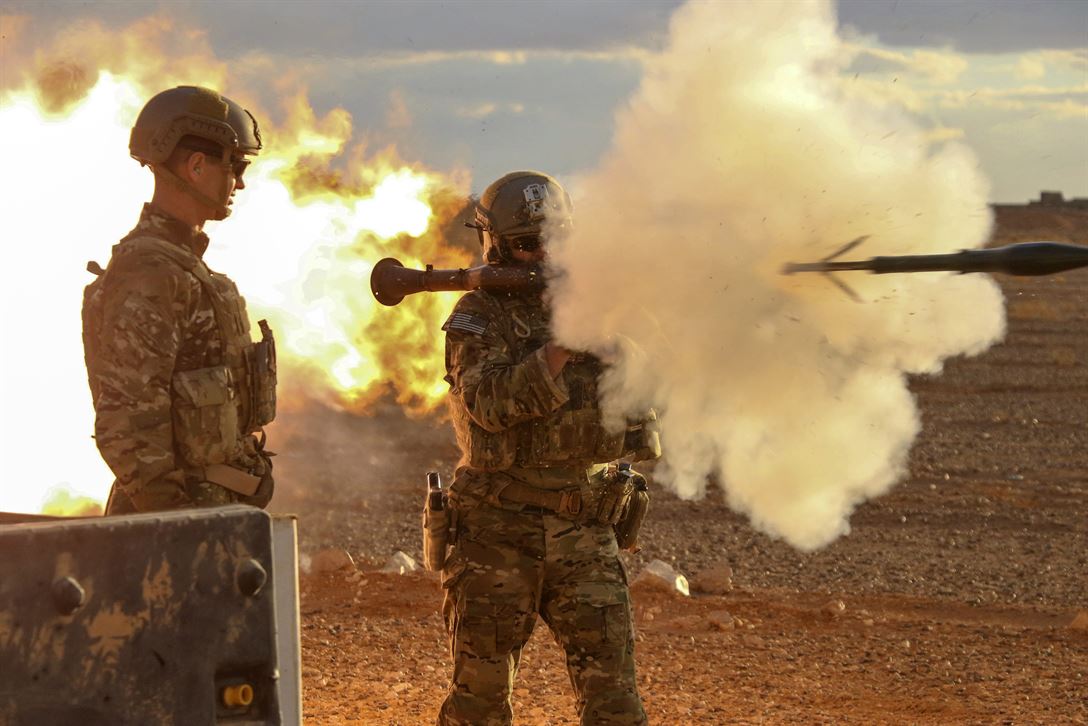 In the deserts of Syria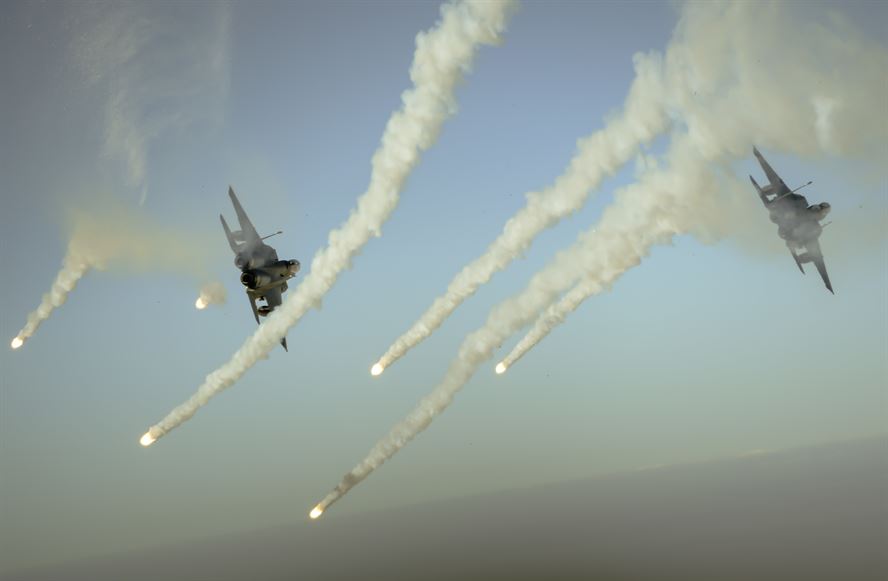 In the skies over Iraq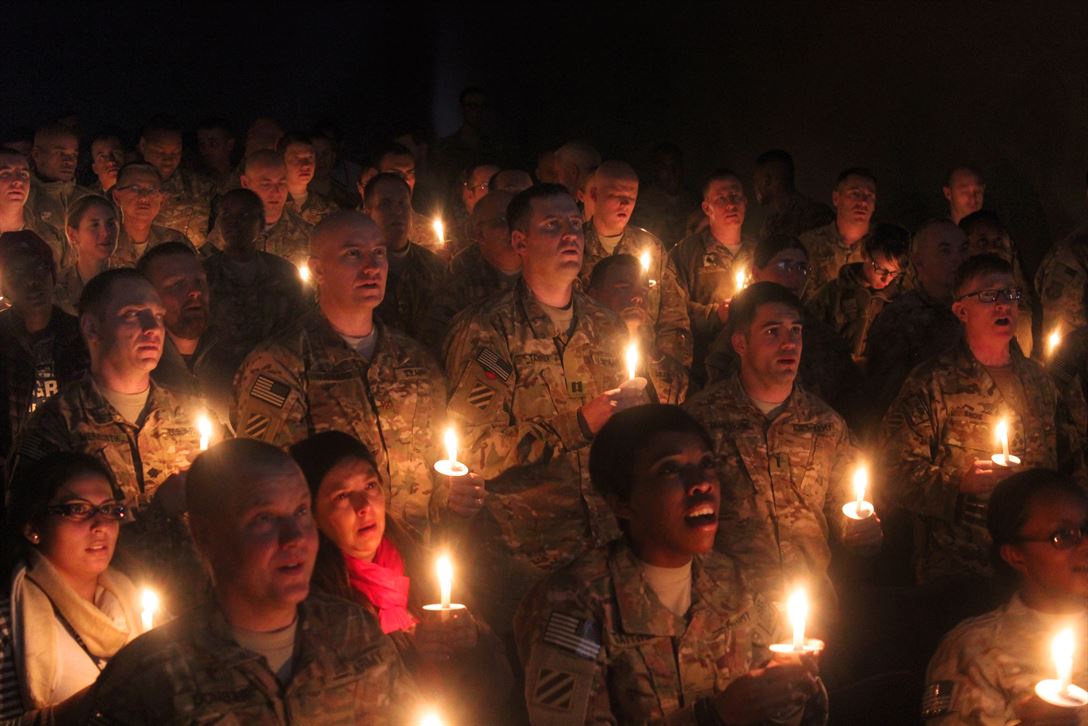 Praying at a candlelight service in Afghanistan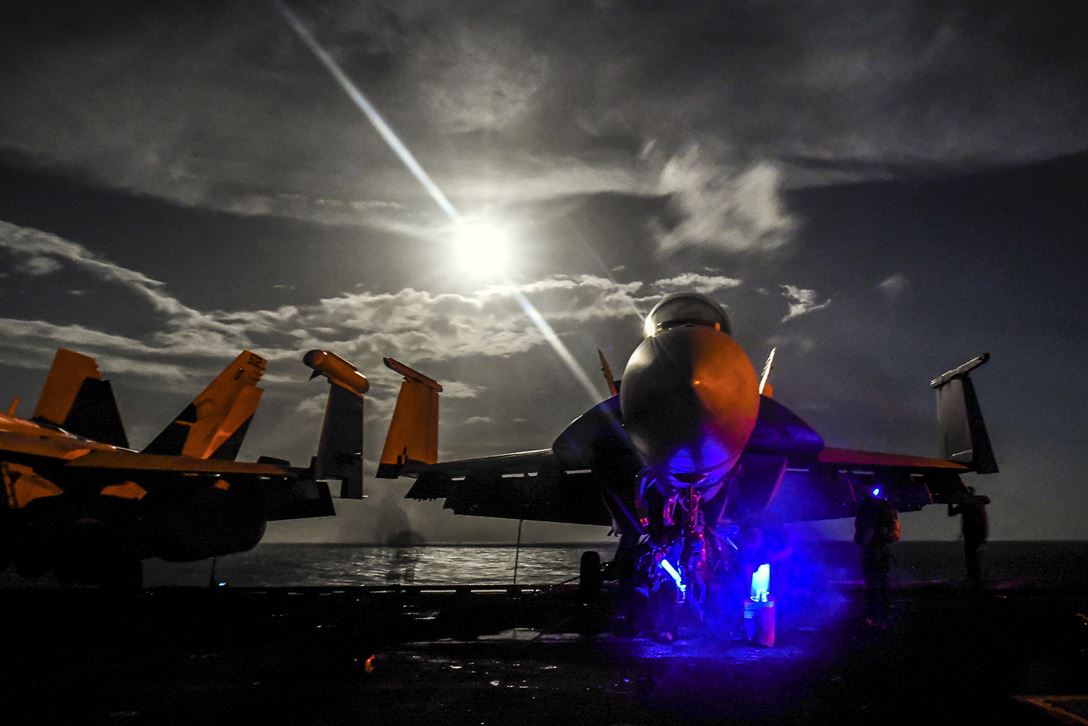 Aboard our aircraft carriers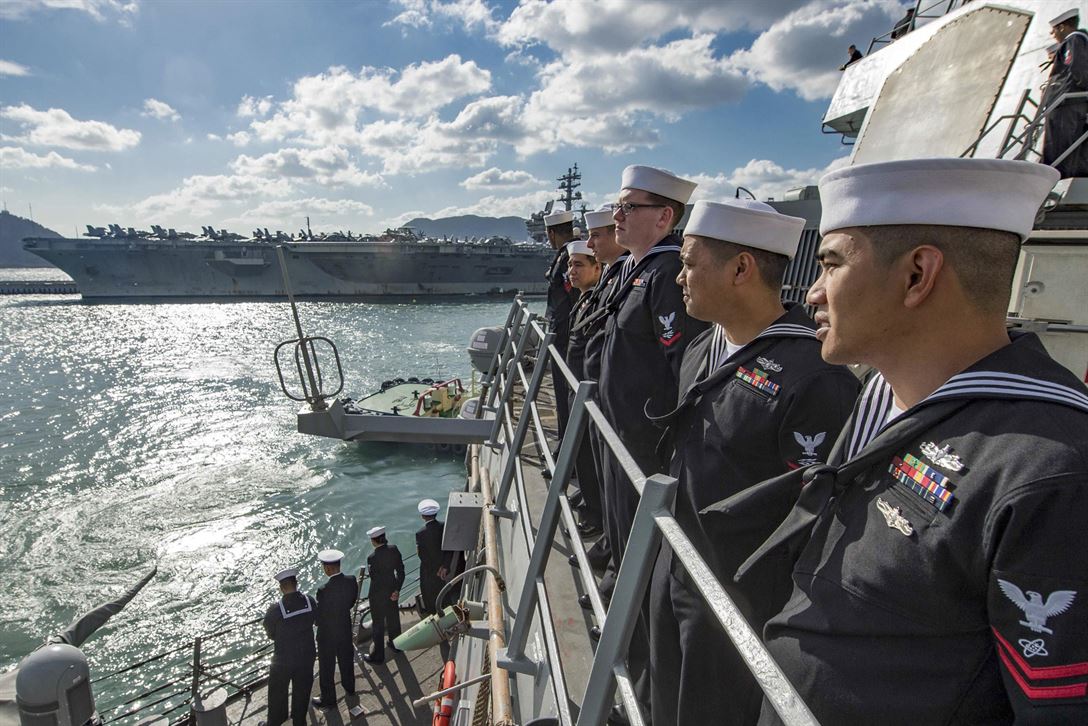 Manning the rails of Navy ships in South Korea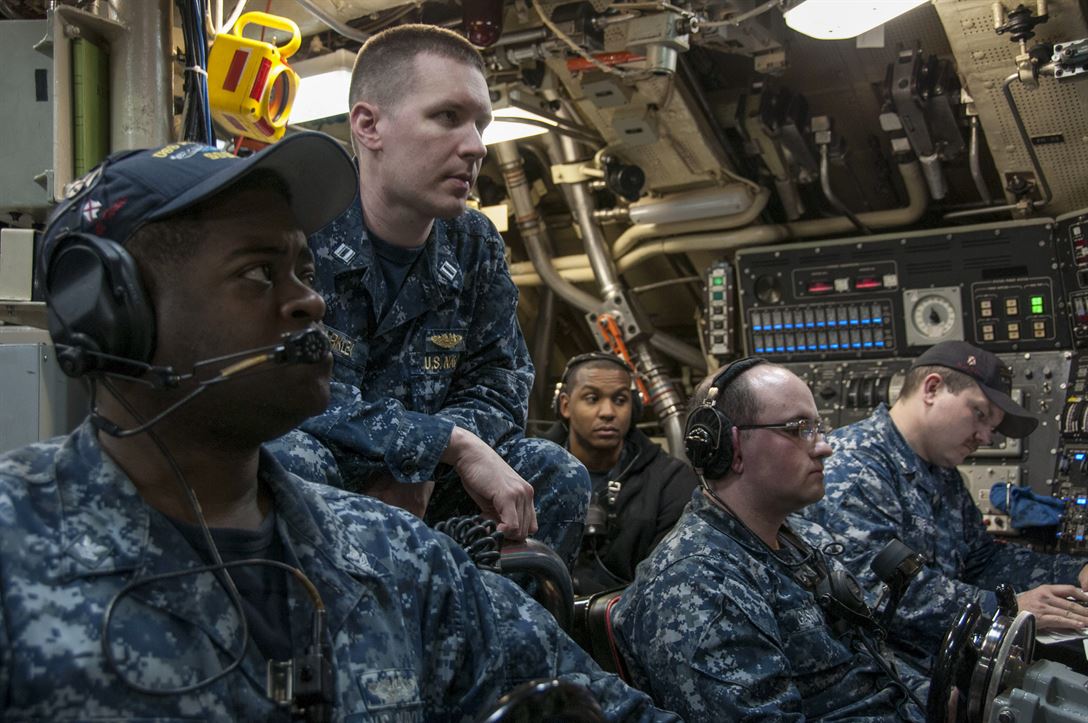 Aboard our submarines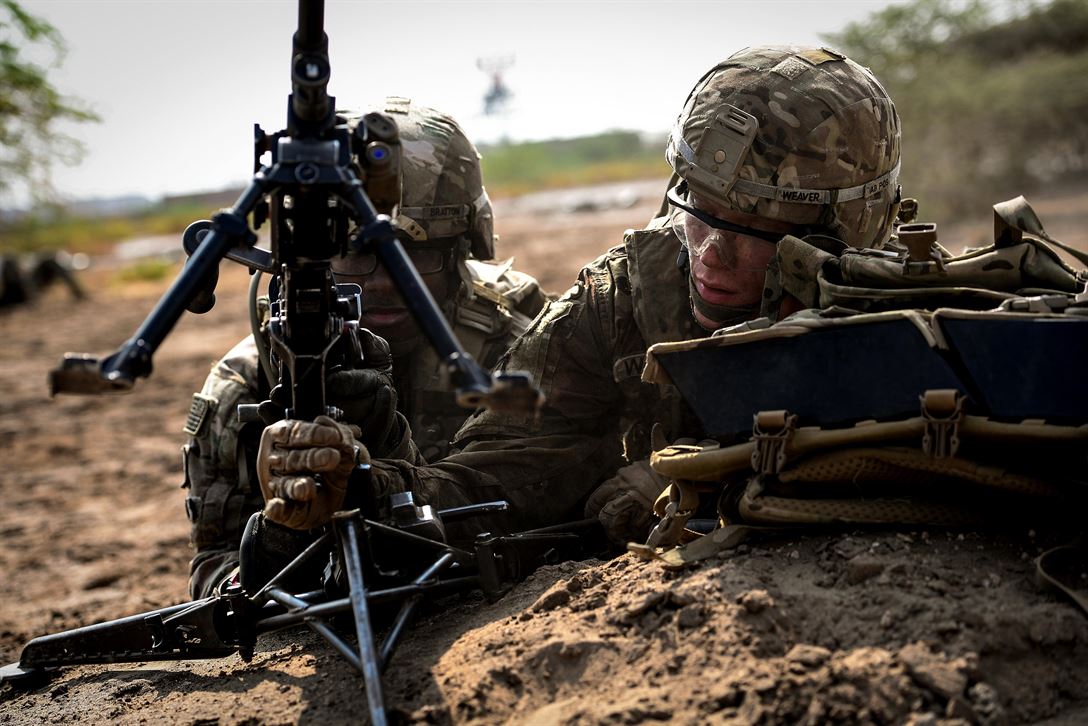 In the trenches in Djibouti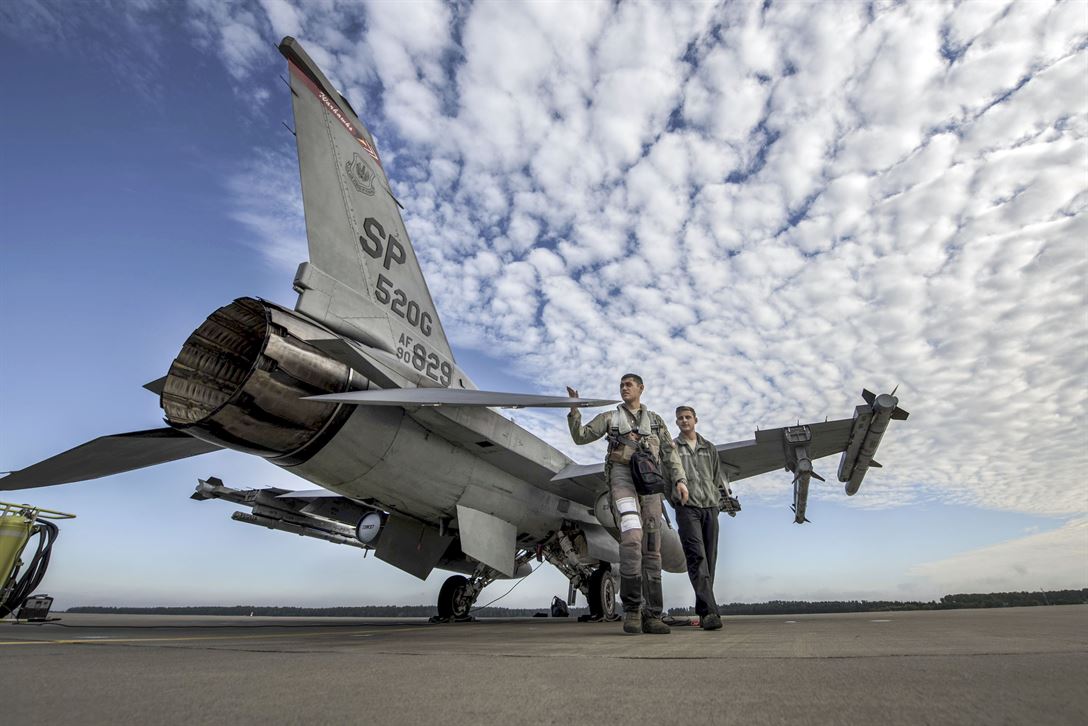 Doing a preflight check in Poland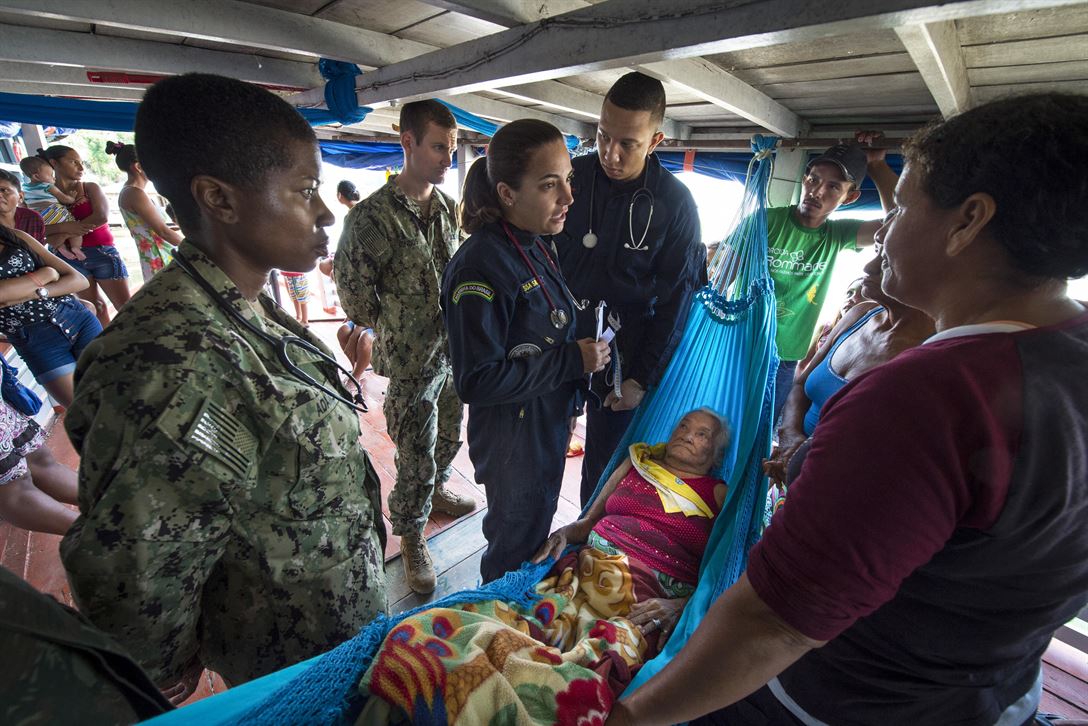 Helping others in Brazil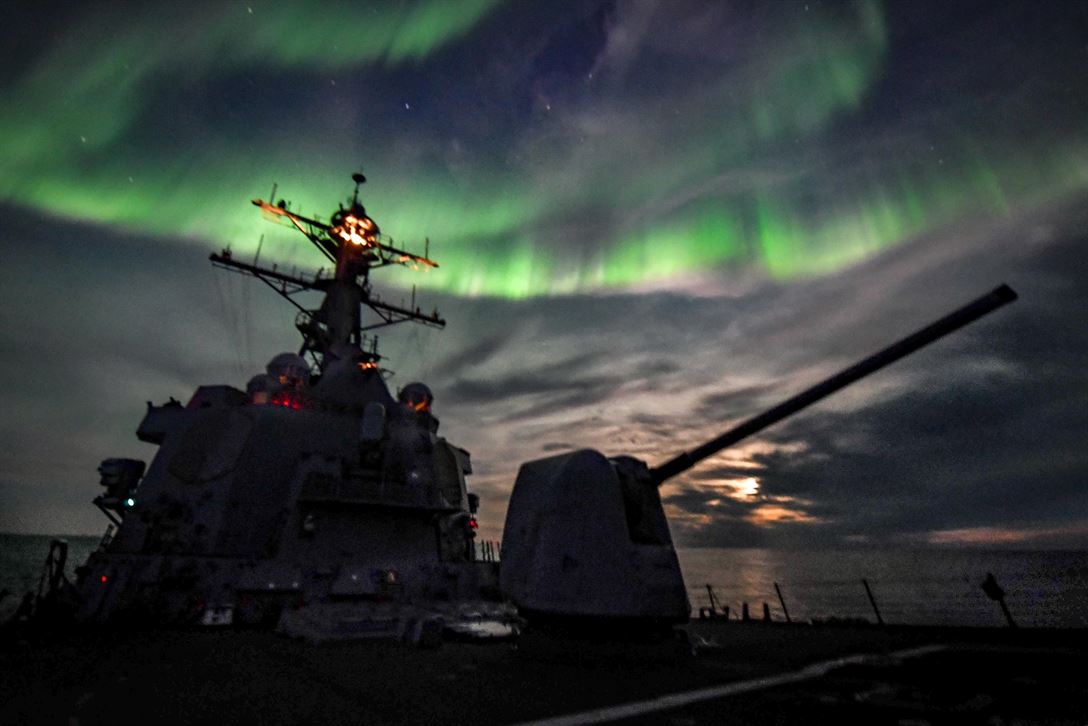 Near the Arctic Circle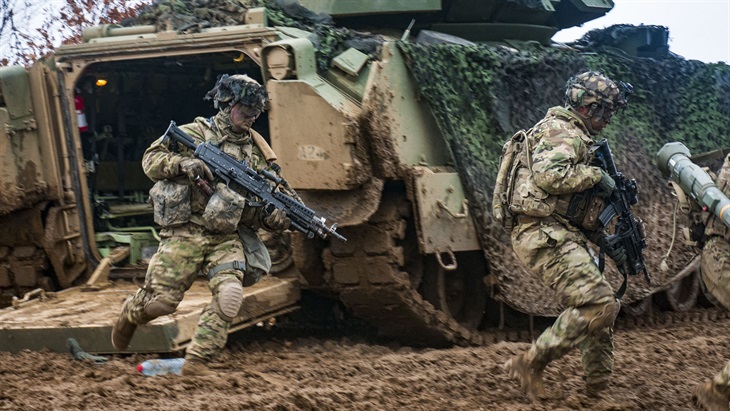 Training in Bulgaria
Finally, for the ninth or 10th Christmas that I have paused to convey my respect and appreciation to those military who won't be home for Christmas, I repeat my hope once more that next Christmas, when they listen to or sing the hauntingly beautiful words from "I'll be home for Christmas," it will finally not be "only in [their] dreams," but that tens of thousands more will experience the joys of homecoming. (below)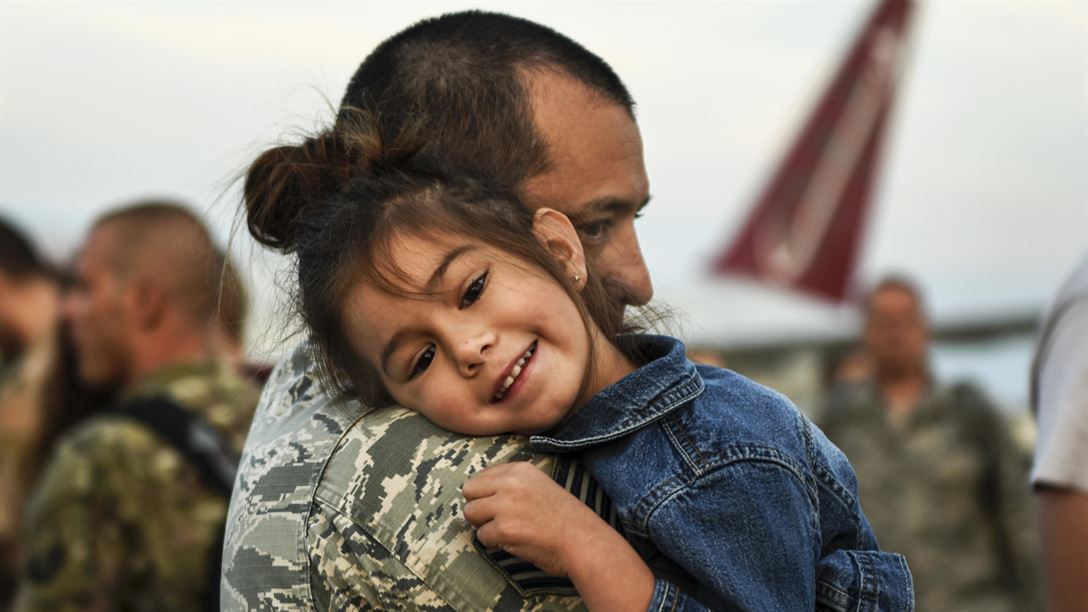 Now, please watch this timeless tribute.
A Merry Christmas to all.
Lead image: The aircraft carrier USS Gerald R. Ford travels in the Atlantic Ocean at night, Dec. 13, 2017.
All photos: DoD