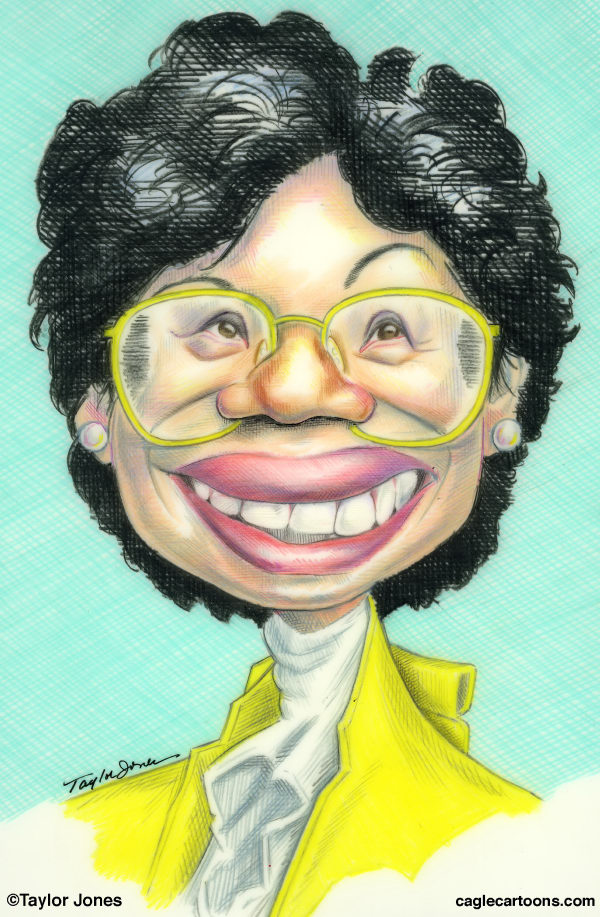 Bob Drogin and John M. Glionna of the LATimes:
Corazon C. Aquino, the unassuming housewife who toppled a dictator and restored democracy to the Philippines as its 11th president, has died. She was 76.

The elegant democracy icon, who was diagnosed with colon cancer in 2008, was admitted to a hospital intensive care unit in late June after she stopped eating.

Aquino served six turbulent years as president of the Philippines after helping lead hundreds of thousands in a "people power" revolution that brought down the corrupt regime of strongman Ferdinand E. Marcos in February 1986.
She had been suffering from colon cancer for more than a year and recently announced she was refusing further treatment.

Her family had said she was leaving her fate to God, prompting church services offering prayers for her health.
WaPo:
Widely known as "Cory," the slight, bespectacled daughter of a wealthy land-owning family served as president of the Philippines from 1986 to 1992, the first woman to hold that position.

She was widowed in 1983 when her husband, political opposition leader Benigno S. Aquino Jr., was assassinated upon his return from exile to lead a pro-democracy movement against authoritarian president Ferdinand E. Marcos. It was a popular revolt against Marcos following a disputed election that later enabled Corazon Aquino to assume power.
On September 18, 1986, just 7 months after she was swept to power by a popular revolt against dictator Ferdinand Marcos, president Corazon C. Aquino addressed the joint session of the United States Congress during her first visit to the country since she came home to bury slain opposition leader and husband Sen. Benigno "Ninoy" S. Aquino, Jr. in August 1983.
The cartoon by Taylor Jones, Politicalcartoons.com, is copyrighted and licensed to appear on TMV. All Rights Reserved. Unauthorized reproduction prohibited.
Click here for reuse options!


Copyright 2009 The Moderate Voice