Alt-right protests not about freedom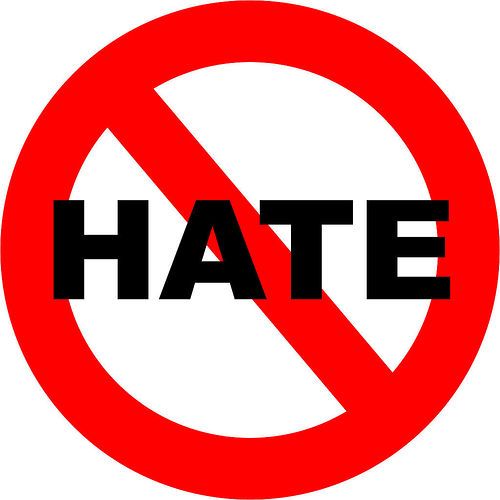 In America we have freedom to choose how we interact in our life and it cannot be based on color. We as Americans have the freedom to protect our republic. We cannot get pulled over by the police and tell the police officer you're not the color I allow to stop me. We as Americans have the freedom to care. We cannot get urgent care from a medical doctor and tell the medical doctor you're not the color I allow to treat me.
We as Americans have the freedom to serve. We cannot go to buffet and tell the server you're not the color I allow to serve me. Racial bigots can plow thru crowded streets during a peaceful protest to kill innocent people for an illegitimate reason of racial nationalist strategy which has no basis under American law.
Racial bigots can come together at institutions like the University of Virginia-Charlottesville which was built by several races throughout its existence but still foolishly favor separatism. Racial bigots are willing to lose their jobs, relationships with their families, and God to form a racist agenda. Our constitutions have no room for racial prejudice. No racism allowed is not posted in every establishment and it should be an established fact that no racism is allowed. There are no ifs, ands, and buts about having an inclusive attitude in our republic.
Jordan Thomas Cooper is a 2015 graduate of the University of South Carolina with a degree in History and a 2010 graduate of the RealEstate School of Success in Irmo. He is the first African-American to serve in both the governor and lieutenant governor's office as an aide and first to serve in the Inspector General's Office in S.C. (Haley) He is also the first person to serve in the top three offices in the gubernatorial line of succession in South Carolina (Haley, Bauer, McConnell). He says research shows he is the second black presidential campaign speechwriter in American history and the first for a GOP presidential campaign (Bush 2015). He also played football for Coach Steve Spurrier.