African-Americans need to be their own best advocates (Guest Voice)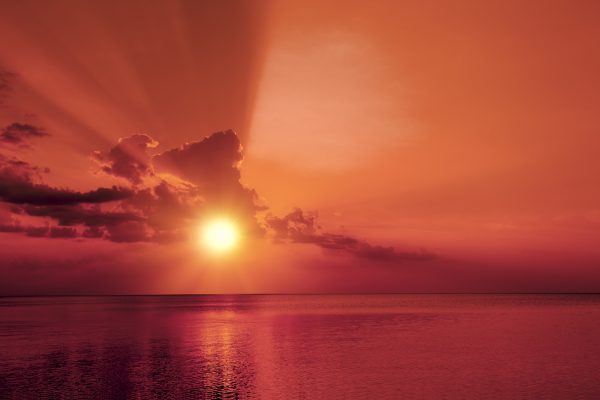 by Jordan Cooper
African-Americans have the lowest preparation rate in America for being a success. We seek knowledge at a lesser rate than other races. We seek business relationships at a lower rate than other races. We are at the bottom for volunteering and mentoring compared to other races. Perhaps more importantly we donate less organs than any other race.
African-Americans perpetually give less of our lives to building good communities in this country. African-Americans fail to maintain the positive representations that are within us from God's doing. African-Americans are convicted at a higher rate than other races sometimes not due to our guilt but for the lack of an encouraging body of work in our personhood.
We are rejected loan applications, credit disbursements, and other government privileges because of poorly representing ourselves in life. The attorneys can't advocate for someone in the African-American Experience adequately because we are disproportionately in unfavorable sides of the law.
The asset consultants at the banks, credit card companies, and government entities can't explain our personal investment histories sufficiently because of uncertainty about our decision-making. African-Americans must do with what we have in making ourselves a success in life. There are many people that need blood and organ donations from people that have bodies that are similar to their own.
There are too many free classes out there for every person regardless of race to not have some college or job training. There are so many people to meet that can help strengthen your path to the career you want.
Most of all, giving your time to a fellow citizen is what brings together the community America is today. African-Americans must prepare ourselves for a America that rewards people for being supportive of our republic. There is so much change that a person can bring to a community through their own efforts.

Jordan Thomas Cooper is a 2015 graduate of the University of South Carolina with a degree in History and a 2010 graduate of the RealEstate School of Success in Irmo. He is the first African-American to serve in both the governor and lieutenant governor's office as an aide and first to serve in the Inspector General's Office in S.C. (Haley) He is also the first person to serve in the top three offices in the gubernatorial line of succession in South Carolina (Haley, Bauer, McConnell). He says research shows he is the second black presidential campaign speechwriter in American history and the first for a GOP presidential campaign (Bush 2015). He also played football for Coach Steve Spurrier.
Photo: Storyblocks.com