5 Minutes = 26+ Hours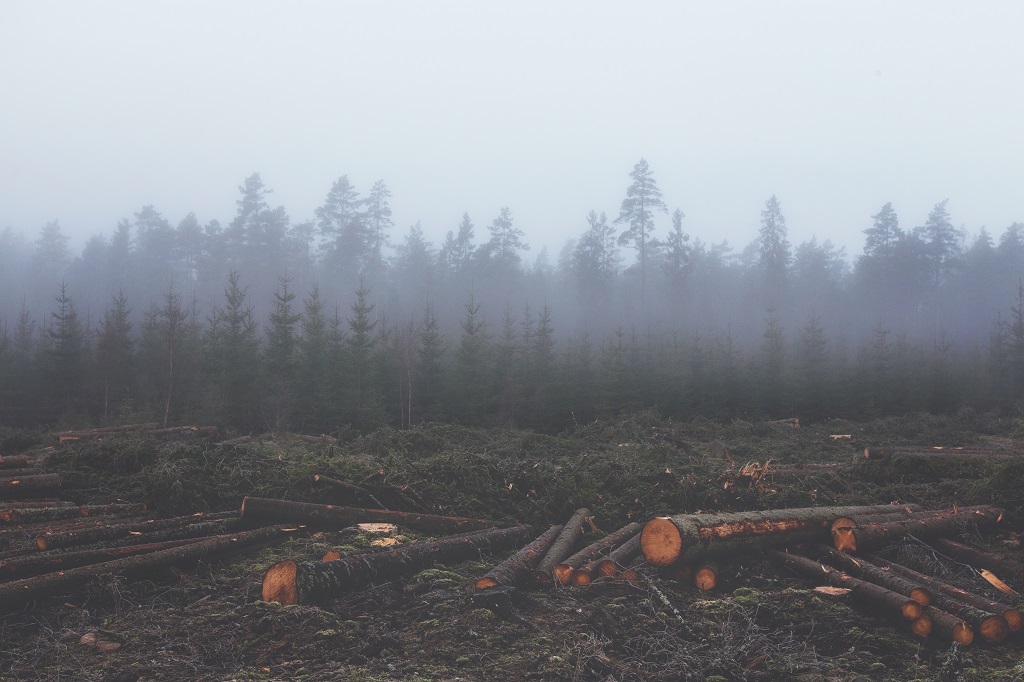 Hackers. The name term is the rage these days. But for those of us in information technology hackers are old, new, and future destructive news that didn't start with Russia. The Moderate Voice got hit with it's worst hacking attempt in the 14 years this site has been up. We were breached, design elements deleted, hundreds of posts deleted and mucked up, etc. But we survived thanks to some meticulous backup safeguards and a small bit of luck. In 5 minutes, the hackers caused 26+ of work to get things ship shape.
By the way, the hacking attempt originated in Canada but that doesn't mean it really originated in Canada. Hackers from Timbuktu could have gotten into a Canada-based Internet connected device and did this.
So, we are back up with a more stripped down yet cool looking site, if I may say so. More work to be done but we are back up with a number of safeguards in place. We learned from these hackers and won't be taken down like this again.
But hackers are ingenious. They'll keep trying and trying and trying.