Will 2018 Be the Fall of the Apple Empire?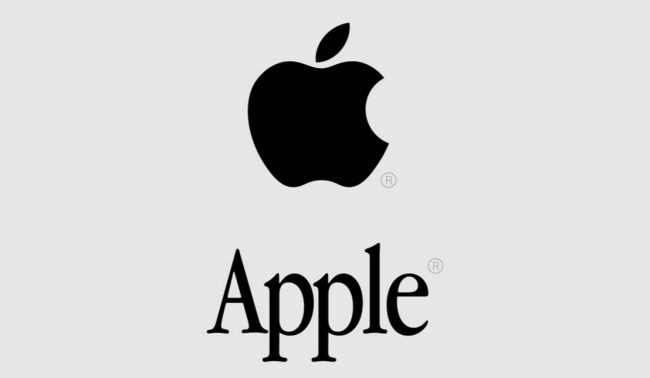 Bitcoin, or Apple. Which one will survive 2018? Surely, the tech icon synonymous with Steve Jobs has a much firmer foothold in reality than Johnny-come-lately crypto-coins. But with open wounds from the underperforming iPhone X and recent battery life scandal, you have to wonder if the Cupertino company is facing a dangerous decline.
Tim Cook, Apple's CEO has campaigned aggressively to retain customer loyalty in the aftermath of the company's acknowledgment that they do slow iPhones down to run on newer software. But will the efforts of Cook and the team at Apple be enough to appease an Apple following that's already on shaky ground?
Apple's Dirty Secret
Shouldn't we have seen this coming? You wouldn't expect your 5-year-old PC to run Windows 10 just as well as a brand new computer, would you? Probably not, but the freedom from thinking about technical issues is precisely the value proposition that Apple banks on. Admitting that they knowingly slow people's phones down to do it has had a chilling effect on customer relations.
Cook and company are hoping that they can smooth out this misunderstanding by unlocking access to device settings. Giving users a choice might sound like an obvious play, but in fact, it flies in the face of everything Apple has stood for; the "it should just work" philosophy that has sold brushed aluminum gadgets by the bushel.
It's a choice that brings into question whether Apple knows what's best for their users. That makes 2018 a potential turning point, a year when Apple opens the door for customers to challenge its infinite wisdom. In the past, the company would have been unyielding — and most Apple fans would insist that Apple knows best.
Apple currently faces more than 26 lawsuits from disgruntled users seeking damages and reimbursement for the intentional slowing of their phones. Plaintiffs in the suit are asking for $999 billion, which they probably won't get. However, a single 2013 settlement over a similar product liability issue cost the company $53 million. Even for Apple, that isn't exactly pocket change.
Generation X — or Is It?
Still, Apple remains a highly profitable company. Huge portions of Apple revenue are generated by US sales of the genre-defining iPhone, but the latest version of this must-have gadget isn't getting the kind of traction you might expect after one of Apple's now-famous glitzy product events.
Sales of the iPhone X were initially strong. Launched in October of 2017 touting lightning-fast hardware and its showy biometric facial-recognition feature, the phone was sold out through the end of the year, but now you can have one in a matter of days. That's not the kind of staying power you bet on when you name is Apple.
Market analysts speculate that consumers have been priced out of the market by the silver-sided tech accessory. Retailing for $999, technology reviewers have mostly been kind to the iPhone X. However, those who can live without the kitschy phone's expansive screen and sexily curved corners will find that in practical use, the cheaper iPhone 8 or rival Android products perform just as well.
The outcome of these combined factors is that Apple has had to scale back production of their flagship smartphone. They've reduced their first-quarter sales numbers for the X from 30 million to 50 million units. We'll wait while you plug 20 million times $999 into your calculator. Even with production costs subtracted, that's a hit you bet Apple feels.
A Sustainable Model?
But on top of the scare from an underperforming product comes the question of whether Apple can continue to deliver the wow factor that machines like the iMac or the original iPhone have — or whether it has lost its way.
Changes in leadership have been questioned in the past, and it's no secret that Cook's philosophy differs from the approach Apple took during the time of Jobs and Wozniak. There is tremendous pressure on Apple to anticipate what consumers want, craft it in just the right way and then present it in impressive-looking, matte-finish packaging that you can unfold into a reading light.
That's not a sustainable model, and yet Apple has defied everyone by delivering on it for over a decade now. But batterygate will genuinely test this company's mettle, and Cook's response to it proves that it has already shaken Apple to the core.
If Apple emerges still kicking from the aftermath of this episode, expect some changes. We might still get Apple, but it won't be the Apple we have today. So what will it be? Get back to us in six months and we should have more on that.