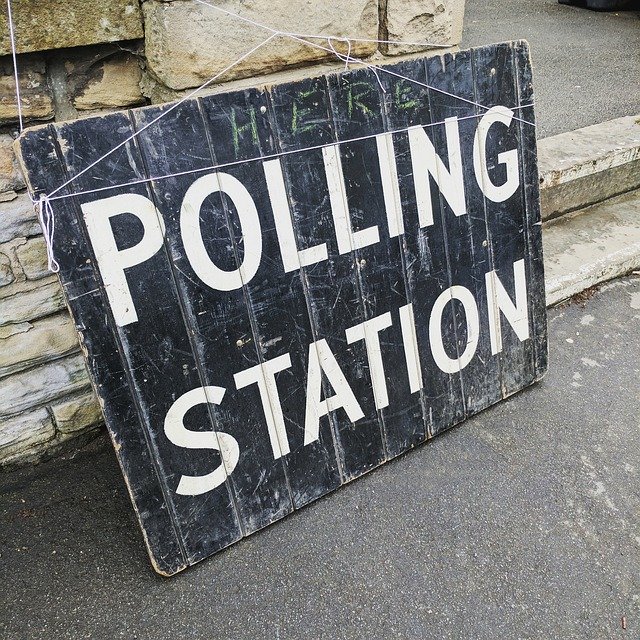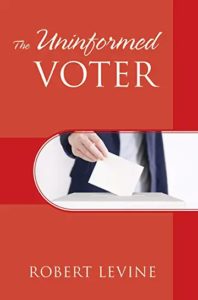 Both the Republican and Democratic candidates for president in this election are concerned about the possibility of voter fraud. However, the origin of this supposed fraud differs markedly between the candidates. Trump and his Republican buddies are raving and ranting about voter fraud coming from ineligible voters in America who vote to support Joe Biden and the Democratic ticket. These supposed fraudsters consist of illegal aliens who have no voting rights and convicted felons who have not been certified to vote again. The latter in some states have to pay criminal penalties and court costs before being allowed to cast a ballot.
Trump and the GOP are worried that these felons will choose to vote by mail and will not pay their debt to society before voting again. For poor people who may be unemployed, this is like paying a poll tax before they can vote. In a state referendum in Florida, felons were given the right to vote, but the Republican legislature took it away from most of them by passing payment legislation before allowing felons to vote. Trump and the Republicans are focusing on absentee or mail-in voting as the source of fraud. This is so even though Trump and his family have been voting by mail for years along with millions of other citizens. There has never been any hard evidence that fraud is a problem in mail in voting.
However, we must remember that the Republicans have been the force behind voter suppression for years and mail-in voting is another opportunity for them to foment discord. Trump and other Republicans have said that if every American were allowed to vote, the Republicans would never win another election. They know that changing demographics certainly makes it more difficult for Republicans to legitimately win elections, so they do what they can to change the rules to make it more difficult for Democratic voters to cast ballots. Thus we see voter ID laws in some GOP controlled states and other mechanisms to suppress Democratic turnout and voting, along with gerrymandering.
And with the increased numbers of mail-in and absentee ballots because of the Corona virus, the Republicans see this as a way to claim fraud and to sew doubts in the minds of their supporters. We hear this repeated over and over and expect it to continue to be repeated until the time of the election so Trump can claim the voting was rigged.
On the other hand, Biden and his backers are concerned about fraud in the election coming from different sources. They are worried about foreign interlopers playing a role in the election, hacking into the voting software of some states, spreading false information and misinformation on social media sites and doing whatever they can to have Americans distrust the election results. In addition to Russian interference, there is concern about China, North Korea and Iranian involvement. These nations want Americans to lose even more faith in American institutions and show the world that democracy does not work.
Thus there are worries about fraudulent elections in both the Republican and Democratic camps. However, there has been no evidence to date about fraud occurring due to absentee or mail-in balloting. And we know that the Russians already played an important role in getting Trump elected in 2016. With Trump currently at the helm of American democracy, one wonders just how aggressive he will be to make certain that other nations do not interfere in America's elections. So far, everything he does appears to be for his own benefit and his handling of the Corona virus and race relations have been disastrous. Why should anyone expect him to uphold the integrity of the American electoral system when it is likely that it will land him out of the White House and onto the street? And will Congress supply enough money to provide protection on state levels against foreign hacking? So far, Republicans don't seem inclined.
www.robertlevinebooks.com
The Uninformed Voter available on Amazon and Barnes and Noble
Posted at 11:24 AM in 2016 election, Biden, Congress, Conspiracy theorists, Corruption, Covid 19, Current Affairs, Donald Trump, economy, election rigging, felon voting, Russian interference, gerrymandering, hacking, Immigration, James Comey, narcissism, Nationalism, Obama, pandemic, partisanship, Political corruption, political spending, Politics, Poll Tax, populism, Putin, Republican Party, Russia, sexual predator, social media, tax returns, trade war, Trump administration, Voter ID laws, Voter Suppression | Permalink
Tags: Foreign interference, presidential election, rigged voting, Russian involvement, voter ID laws, voter suppression
Political junkie, Vietnam vet, neurologist- three books on aging and dementia. Book on health care reform in 2009- Shock Therapy for the American Health Care System. Book on the need for a centrist third party- Resurrecting Democracy- A Citizen's Call for a Centrist Third Party published in 2011. Most recent book, Aging Wisely, published in August 2014 by Rowman and Littlefield.