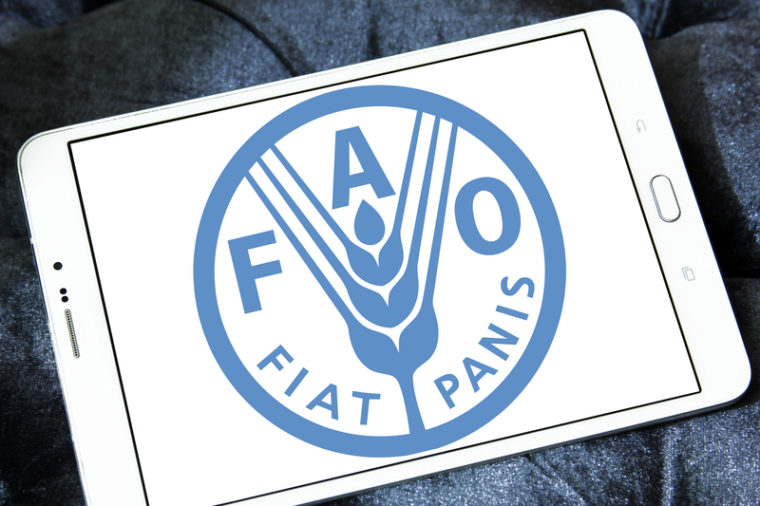 Unhealthy eating habits and food production systems that damage the environment and worsen harmful climate change are costing the world at least $10 trillion a year and disasters are causing $123 billion annually in lost earnings, the world's leading food agency said.
A unique new 154-country study by the United Nations Food and Agriculture Organization (FAO) is the first to study food not only from the health and production perspectives but also for hidden costs of impacts on society, livelihoods, environment and climate change.
"The choices we make now, the priorities we set and the solutions we implement will determine the trajectory of our shared future," said FAO chief Qu Dongyu.
As world leaders head to the controversial UN climate summit COP28 in Dubai later this month, the FAO report is a timely reminder of the importance of agrifood systems, which are the world's largest employers and the backbone of every country.
In democracies, people employed in food and agriculture form powerful political lobbies and can make or break governments.
At a geopolitical level, better agrifood systems are essential for improving equity so that people in poorer countries also get nutritious food in sufficient quantities. This is a major rampart against global hunger, social unrest and political instability.
The future of agrifood systems and of our planet hinges on the willingness of all food producers big or small to acknowledge the true costs of the food we consume and how we add to those costs.
"In the face of escalating global challenges – lack of food availability, food accessibility and food affordability due to the climate crisis, biodiversity loss, economic slowdowns and downturns, worsening poverty, and other overlapping crises – we find ourselves standing at a critical juncture," Qu said.
More than 70 percent of hidden costs stem from unhealthy diets, high in ultra-processed foods, fats and sugars, leading to obesity and non-communicable diseases that cause productivity losses, especially in richer countries.
One fifth of the total costs are environment-related, from greenhouse gas and nitrogen emissions, land-use change and water use. This is a problem that affects all countries, and the scale is probably underestimated due to data limitations.
Low-income countries are proportionately the hardest hit by hidden costs of agrifood systems, which represent more than a quarter of their GDP, as opposed to less than 12 percent in middle-income countries and less than 8 percent in rich countries.
In poor countries, hidden costs associated with poverty and undernourishment are the most significant. Transforming agrifood systems involves supporting the right investment decisions by countries and companies to improve efficiency and yields while reducing existing costs and wastage.
A separate FAO report on disasters finds that about $3.8 trillion worth of crops and livestock production were lost due to disaster events over the last 30 years, corresponding to 5 percent of annual global agricultural production.
The report brings the first global estimation of the impact of disasters on agricultural production, particularly crops and livestock. The figures may be much higher if systematic data on losses in fisheries, aquaculture and forestry were available.
It shows that for every $1 invested in anticipatory action to warn of expected disasters rural families can gain up to $7 in avoided agricultural losses.
Disaster events have risen from 100 per year in the 1970s to around 400 events per year worldwide. They are increasing in frequency, intensity and complexity and their impacts will worsen since they amplify existing social and ecological weaknesses.
Photo 99228712 | Food Agriculture Organization © Mohamed Ahmed Soliman | Dreamstime.com