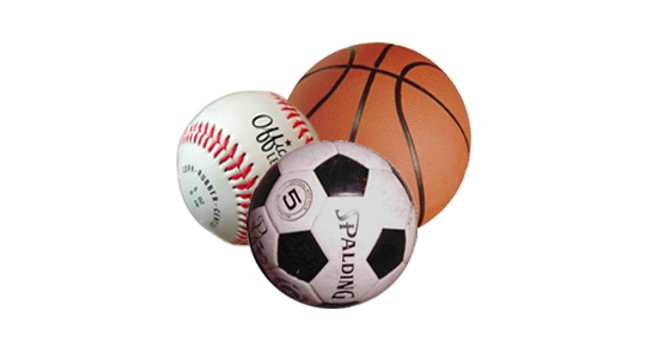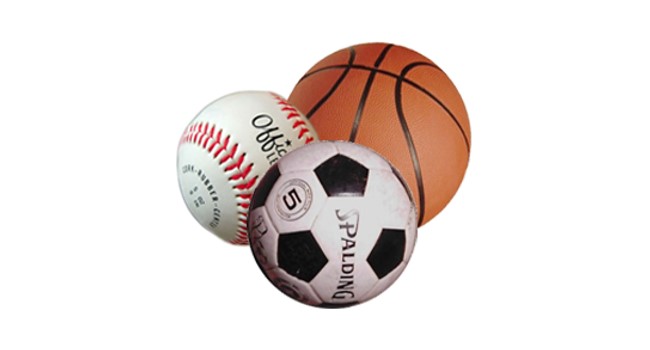 The game of baseball is very popular in Japan. Since Japan is hosting the next Summer Olympics (23 July to 8 August 2021), baseball will be featured among the games of the XXXII Olympiad.
"We are a global sport, not just an American sport," states Riccardo Fraccari, president of the World Baseball Softball Confederation.
Being that baseball teams from nations besides the USA and Canada will be competing in the XXXII Olympiad, the real world baseball champions will end up with Olympic gold medals hung around their necks.
Sure, the Los Angeles Dodgers baseball team will still have its trophy from the event that the team won in October 2020. Yet, that trophy represents a North American championship, not a world championship.
By the way, the XXXII Olympiad will also feature football.

The "Wanted" posters say the following about David: "Wanted: A refugee from planet Melmac masquerading as a human. Loves cats. If seen, contact the Alien Task Force."