Introducing Aliesha McNeff Shepherd
Let me introduce you to the work of Aliesha McNeff Sheperd.  She is formerly from my hometown of Newberg, Oregon, currently living in Utah.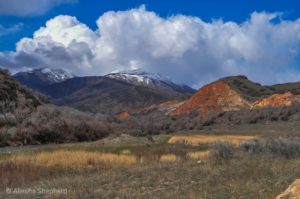 Aliesha is a gifted photographer with a great eye and a special affinity for rural and nature photography.  In these troubled times, it seems that an interlude of art and beauty is warranted, so I share with you a few of her works.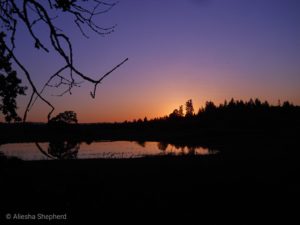 Please enjoy and take a moment to reflect on a world apart from politics and the ills of daily life.  Thank you, readers, and thank you Aliesha.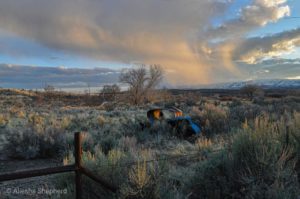 All photographs copyright Aliesha Shepherd and posted here with permission.  Best to all.
Contributor, aka tidbits. Attorney in complex litigation, death penalty defense and constitutional law. Former Nat'l Board Chair: Alzheimer's Association. Served on multiple political campaigns, including two for U.S. Senator Mark O. Hatfield (R-OR). Contributing author to three legal books and multiple legal publications.