Don't let mass shootings cloud why we are all here (Guest Voice)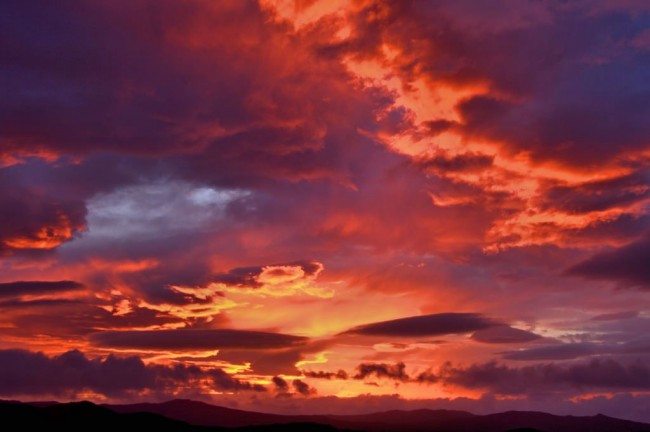 Don't let mass shootings cloud why we are all here
by Jordan Cooper
As soon as you enter this world you are special because God created you. Don't let anyone make you feel or tell differently than that.
We shouldn't have to earn the honor to be dealt with as a human being with all inherent rights that come with it. We all have families,friends, and people that relate to us. We are all somebody's somebody and we must remember hate disables fondness towards each other. We can call people part of white supremacy, homegrown terrorism, radical Islam, and mafia among other associations but they are all powered by hate. No one should have to exit this world because of hate. Hate destroys nature's system of natural selection and God's will.
The recent mass shootings in Charleston, South Carolina and Orlando, Florida are not to turn whites vs blacks, western civilization vs eastern civilization, and Christianity vs Sharia Law. That's what the corrupted minds' of the shooters wanted. We are all in this world to not be officially opposite of one another in the way we live our lives.
We are here to be understanding of one another and have supportive energy for the right things. No person deserves to be stigmatized as one of those people that are disassembling our globe. Mother Nature did not make losers, (animals created that setup) we were all made to be winners in our own way.
Jordan Thomas Cooper is a 2015 graduate of the University of South Carolina with a degree in History and a 2010 graduate of the RealEstate School of Success in Irmo. He is the first African-American to serve in both the governor and lieutenant governor's office as an aide and first to serve in the Inspector General's Office in S.C. (Haley) He is also the first person to serve in the top three offices in the gubernatorial line of succession in South Carolina (Haley, Bauer, McConnell). He says research shows he is the second black presidential campaign speechwriter in American history and the first for a GOP presidential campaign (Bush 2015). He also played football for Coach Steve Spurrier.
photo credit: Allt Dearg Sunset 2 via photopin (license)