Yara (with intro by Dr. E)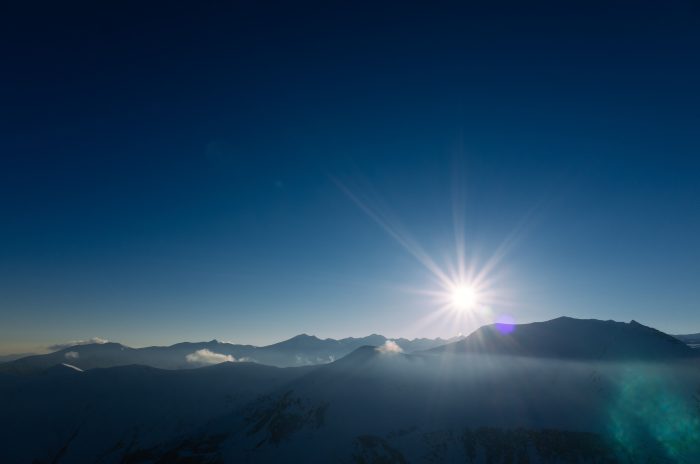 Dr. Arif writes, knowing the editor in chief of this blog is from ancient Judaic people, and that I, managing editor, am a crypto Jew Christian derived from our own ancient people as well. Dr. Arif who is one of our writers at The Moderate Voice, is also from an ancient people: he is a Muslim.

In a recent note to us, he wrote "You know my writings and thinking ,in that we are People before we are Religions and Countries. Being a member of One Universal People family, is more important for me than our divisions."

It is concurred that in our many conversations over the years, we most often place human race, before any particular race, and place devotion to higher values before any label of nationality, heritage, religion, while striving to honour many aspects of the latter.

It is also true that, from my part, there may not be a Muslim God, nor a Christian God, nor a Jewish God, nor Hindu Gods, nor other. Rather, striving to abide in Live and Let Live, abiding insofar as possible in peaceful heart and open mind, but not so open one's brain falls out, and not so closed one's brain turns black and dies. Same for the heart, the mind, the spirit, the soul and the body.

"There are many things in a day's work to disagree about, especially those things we have no power over, and not even with. But we do carry the power over our attitudes, our mercies, our finding laughter with others, sharing music with one another, and caring for one another the universals that most often leap over the trip wires placed by those who want us to keep to smaller minds in order to divide us. Von Clauschvitz, the Tao te Ching, Patton and others, all war strategists said time and again, if you can get a people to turn against each other, you can take their country from them.

I say we foil the dividers and in that spirit, here is Dr. Ahmad's poem Yara.

kindest regards,
dr.e.

Yara>
Out in the wilderness, and this feeling
The rhythm, and this something
All around in them all being
With no beginning,
or end
My own though inevitable, impending
Miracles large and small
Here nothing on show is in my control
So much life so full of life
Silver exuding moon, sun pouring gold
The umpteen shades of green
Smiling for no reason, crazy I ain't
Still that presence
One calming influence
Feel it at times
Besides my weight in sins
Yes
Yara
Bandeya
Bulleya
What is Taqwa?
Is this Khuda?
Footnote:
Khuda is God.
Taqwa is God consciousness.
Bulleya is Bulleh Shah, a Sufi, poet, philosopher of the yester years.
Bandeya a person, a creation of the Divine.
Yara is an informal close friend.