More women needed in urology in a country filled with arete (Guest Voice)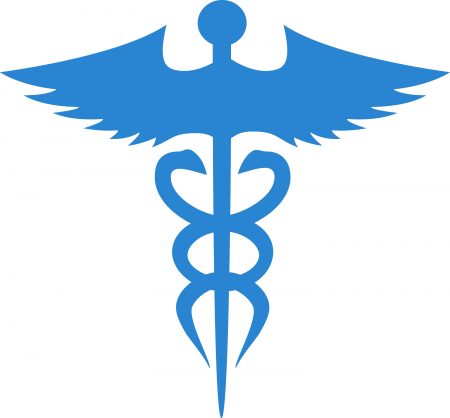 More women needed in urology in a country filled with arete
by Jordon Cooper
Women live longer than men. Women are smarter. Women learn quicker. Heck, just look at my alma mater University of South Carolina's Honors College which is the number one honors college in the nation according to Kiplinger's: the majority of the students in it are women. And the vast majority are not studying to be medical doctors of men's health even though studies said they are better medical doctors than men.
Only 25 percent of them are in urological residency programs in the United States. The Bible says we men came on this earth first to originate humanity and women were created from men. So why all of the long-held antipathy? Women and men want equal pay but men cannot get a balanced proportion of women into specializing in men's health. Having lady bits, a bag of money, and a college degree is not enough. Women are not interested in studying men medically but they maintain they want to make us feel good.
That's more full of holes than a sifter in a soul food kitchen. 80 percent of sex workers are female and sadly some of them could be females who are urologists. Women not in men's health aesculapian method may be helping men die down. God did not create anymore men besides Adam singularly because he thought women would work sensibly interdependent with us.
Women need to act properly with men to make God's recommendations real. Women love a well taken care of man. They just do not like doing most of the 'taking care of' medically speaking.
Only 8 percent of women are urologists and this is the lowest for any specialty in medicine. A clean urinary tract, a fit phallus, and functioning kidneys are needed for a life in fine fettle. Studies say men drink more alcohol than women — which is tougher on our kidneys. Infertility affects men and women the same no matter who literally loses the child from their body.
We men must be with women who can be our lifelong wives. Sexual relations are sacred doings. The bringing together of two bodies is for family-building not for diversion only. As a result, we should be willing to take on the outcomes of everything we choose to do. Women should more greatly value the healthful urological workings of their men. Feminism cannot be complete without a reasonable number of female urologists in internal medicine. There are a great deal of women who have seen a lot of male reproductive organs but have not been schooled in its wellness. A female urologist has never been in political office in America and there needs to be someone in public policy making to support exclusively men's health.
Jordan Thomas Cooper is a 2015 graduate of the University of South Carolina with a degree in History and a 2010 graduate of the RealEstate School of Success in Irmo. He is the first African-American to serve in both the governor and lieutenant governor's office as an aide and first to serve in the Inspector General's Office in S.C. (Haley) He is also the first person to serve in the top three offices in the gubernatorial line of succession in South Carolina (Haley, Bauer, McConnell). He says research shows he is the second black presidential campaign speechwriter in American history and the first for a GOP presidential campaign (Bush 2015). He also played football for Coach Steve Spurrier.