(Update) Whom Would You Invite to the State of the Union Address?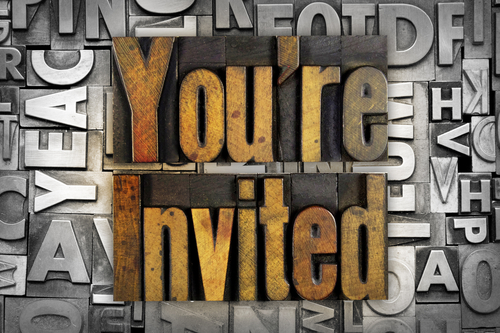 Update:
The "mystery inviter" of controversial Kim Davis has been identified as House Freedom Caucus Chairman Jim Jordan (R-Ohio).
The invitation came about in a circuitous manner.
Read about it here.
Original Post:
As I write this, in less than one hour President Obama will deliver his final State of the Union Address.
This year it seems that almost as interesting as what the President will have to say, almost as dramatic as what Republican behavior may be during the Address, almost as predictable as what the pundits and the President's opponents will have to say after the Address, will be who invited whom to be his or her guest at the Address.
For example, there is the mystery of who invited Kim Davis — the Kentucky county clerk who refused to issue marriage licenses to gay and lesbian couples — to the State of the Union address.
Several Democratic lawmakers are inviting Muslim-Americans to be their special guests.
The President and the First Lady are inviting Refaai Hamo, a Syrian refugee, Paris attack train hero Staff Sgt. Spencer Stone, Gov. Dannell Malloy — a staunch supporter of gun control. Also Vietnam veteran Earl Smith of Austin, Texas whom Obama met in Austin in 2008, and Cynthia Dias, a homeless veterans advocate.
The White House says about the guest list:
Their stories — of struggle and success — highlight where we have been and where America is going in the future, building on the best of what our country has to offer…The guests personify President Obama's time in office and most importantly, they represent who we are as Americans: inclusive and compassionate, innovative and courageous.
But by far the most important guests will not be there, as the White House will leave one seat empty in the first lady's guest box to represent victims of gun violence.
What would your guests say about you?
Lead image: www.shutterstock