Voting Anguish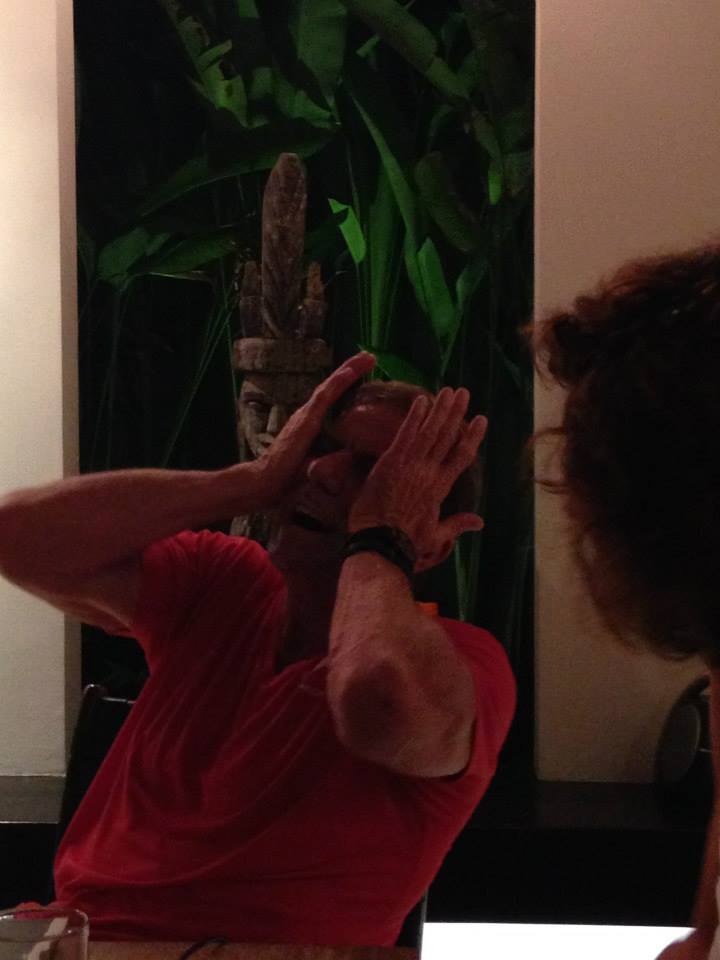 You may remember the 90s funny show "3rd Rock From the Sun" where John Lithgow plays the alien high commander stuck on an unimportant planet.
His character is Dick Solomon.
Dick was faced with voting.
To quote Dr. Smith from another classic, "Lost in Space", 'the pain …. the pain'
Dick Solomon:
"Right, and how many times do I get to vote?
Volunteer: One time.
Dick Solomon: And it doesn't matter that I'm brilliant?
Volunteer: No.
Dick Solomon: Have you noticed how tall I am?
Volunteer: We all get one vote.
Dick Solomon: So your opinion counts equally with mine?
Volunteer: You got it.
Dick Solomon: You're awfully smug for a man who works at a folding table."
More from Dick: