TMV REALLY Needs Donations (and many of you know why)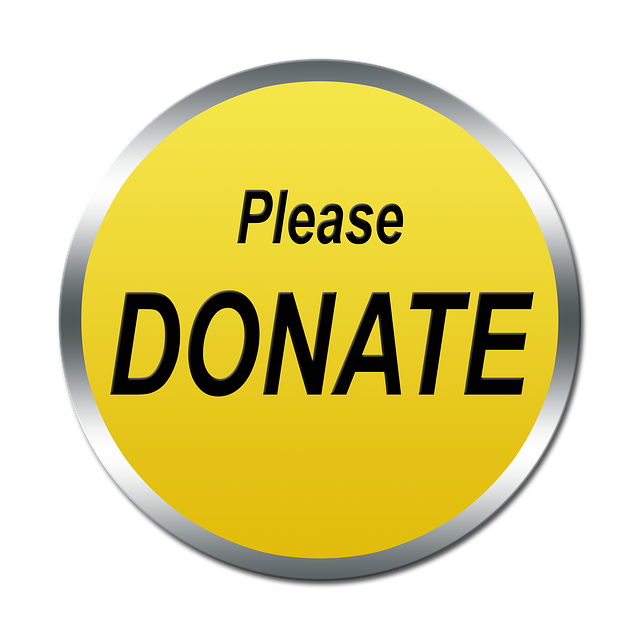 The Moderate Voice truly needs donations. And many of you know one of the reasons why. But we're hopeful now that going into 2018 TMV's financial situation can be steadied. Our last fundraiser was to pay an emergency payment to pay back more than $2,000 borrowed to make the payment and also pass long some more of the money to site administrator Tyrone Steels.
As many of you remember, last year the site was brutally hacked, leading to a new design that was actually the first of two steps. The second step took months and months to do since TMV has some 60,000 posts and many complicated issues — time consuming issues — that had to be resolved by Tyrone before he in effect created a new design that was actually structurally a new site.
The weekend before Thanksgiving a WONDERFUL new design went up — and within 48 hours the site was hit with the most brutal hacking attack since it started in 2003, wiping out 75 percent of the new design and raising questions whether content and or comments were gone as well.
Tyrone spent 26 HOURS to create a new design — and all of us feel it is the best yet. He was NOT compensated for any of this work, done quickly within two days or so. (And he never has asked for any extra money.0
Many blogs have vanished over the years, but TMV has remained. We are asking for your help due to the following:
(1) To be able to pay some extra money to Tyrone who has n-o-t asked for extra money. But he more than deserves it.
(2) TMV's bank account is nearly dry. The Moderate Voice has lost money and its account even overdrawn over the past few months as one major advertiser pulled out due to their changing criteria. Rather than cut the Washington Post columns and other features, money was borrowed since the account had been drained due to this advertising not coming in and few new advertisers. The old site was not set up in the way current advertisers wanted. This money (which is not a huge amount) MUST be paid back. TMV now owes the Washington Post $300…apart from money borrowed.
(3)Give TMV some kind of cushion going into 2018.
HERE IS SPECIFICALLY HOW YOU CAN HELP SPECIFICALLY:
Make a donation using the donate button. Paypal allows you to donate if you have a Paypal Account or credit card.
Think about a monthly donation automated through Paypal. One reader donates $10 a month — which is a good $120 yearly donation to TMV.
We now have a great new advertising company, plus now have Amazon ads underneath posts with related products (these are automated and not editorial statements). If you like something, do buy it through TMV. (I'm a grocery coupon fan and found myself clicking on an ad at the bottom of the page and printing out some 10 coupons).
The alternative?
If the situation remained the same, we'd have to start cancelling some of the syndicated content that readers of The Moderate Voice say they like.
With new advertising and our hits now slowly on the rise, we're extremely hopeful that going into 2018 The Moderate Voice (which will increasingly offer more than political posts) will be able to pay for itself again, and have some extra money in the count for an upgrade in the future, if we want it.
But, for now, we are asking for your support.
FOOTNOTE: As funds come in they will be paid to each of these three categories: some to Tyrone, some to the Washington Post to pay off our bill, and some to repay money lent to TMV the past few months (more lent money has to go into the TMV account today).