The word "royal" does not refer to color (Guest Voice)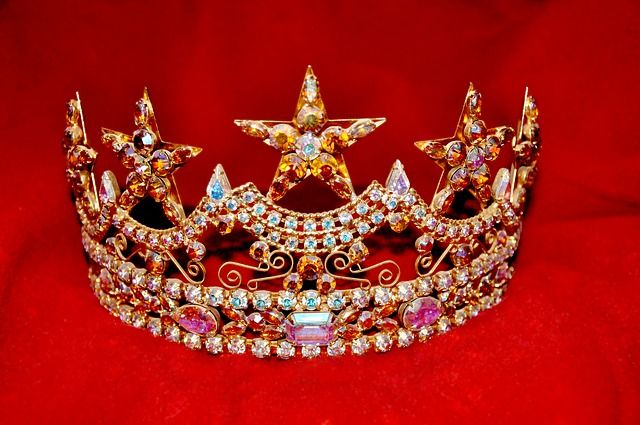 The word "royal" does not refer to color
by Jordon Cooper
Our world's territories that have Kings and Queens should have a direct reporter to the media who informs the public of their happenings-these people should be called royal correspondents. The world's main English-speaking monarchy (United Kingdom) should be a leading guide for other monarchies .
In traditional media platforms around the world there are no "royal correspondents" for any English-speaking countries except the United States and Great Britain. Also, there are no "Royal Correspondents" for any of the English-language traditional media mediums that report on the other countries that have monarchies through their governments. This kind of reporting also entails reporting on royals when they are out of the country or vacationing.
We as global citizens cannot omit the work these countries' peoples are doing because of our own reservations about how we relate in the world as a whole. We cannot separate ourselves from the jobs and skills that we do. If we do that we aren't being honest about our qualities to succeed that God has given us. The journalists who cover royal families in English-speaking monarchical countries around the world exclusively through traditional media should be given 'The Royal Treatment' as journalists.
The objective writing on our world through traditional media should be laid out properly according to the roles of media outlet newshawks. One reporter's words should not appear to have more value than the other journalist's because of the person's proximity to the throne. Our crowning moments are when we express our true labors to who we serve. We as people cannot feel valued aptly if we put our words in ill-suited positions.
We have had a lot of journalists cover royal news but not exclusively report on royals from day-to-day, which would qualify them as royal correspondents.
Also: a law librarian told me there have not been any minority royal correspondents in our world history. Why not?
Jordan Thomas Cooper is a 2015 graduate of the University of South Carolina with a degree in History and a 2010 graduate of the RealEstate School of Success in Irmo. He is the first African-American to serve in both the governor and lieutenant governor's office as an aide and first to serve in the Inspector General's Office in S.C. (Haley) He is also the first person to serve in the top three offices in the gubernatorial line of succession in South Carolina (Haley, Bauer, McConnell). He says research shows he is the second black presidential campaign speechwriter in American history and the first for a GOP presidential campaign (Bush 2015). He also played football for Coach Steve Spurrier.