Super Bowl LII: Enjoy!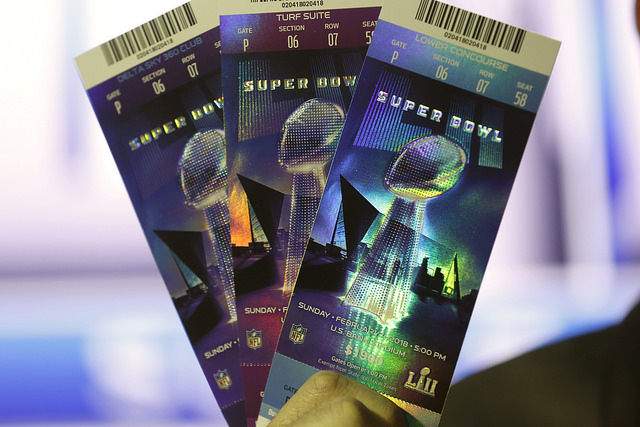 This weekend, millions of Americans and football fans around the world will be enjoying a traditional American spectacle called the Super Bowl.
But, in addition to providing enjoyment and taking our minds –at least for a few hours – off the current national political nightmare, Super Bowl LII will keep thousands upon thousands of other dedicated Americans busy with making sure that "all goes well."
Regrettably, in this age of terrorism, the Super Bowl has once more been given the rating of "Level 1 Special Event Assessment" by the Department of Homeland Security (DHS), attesting to the importance of security and allowing for the pre-deployment and deployment of many federal, state and local security and law enforcement agencies.
More than 100 agencies such as the Department of Defense, its services — especially the Minnesota National Guard — the FBI, U.S. Secret Service, U.S. Customs and Border Protection (CBP), will be involved and have been planning, training and preparing for the past months to "produce the best plans, drills, and overall readiness to ensure the safety and security of the game and all the folks who go inside the stadium, or who are even in the vicinity."
This, in addition to K-9 teams, NBC (Nuclear, Biological, Chemical)/WMD detection and response/mitigation teams, SWAT teams FBI hostage rescue teams, counter-terrorism teams, etc.
The U.S. Customs and Border Protection, for example, has been tasked to provide additional security in and around the U.S Bank stadium in Minneapolis, using canine teams on the ground and Air and Marine Operations (AMO) aircraft in the air: three UH-60 Black Hawk and three AStar helicopters.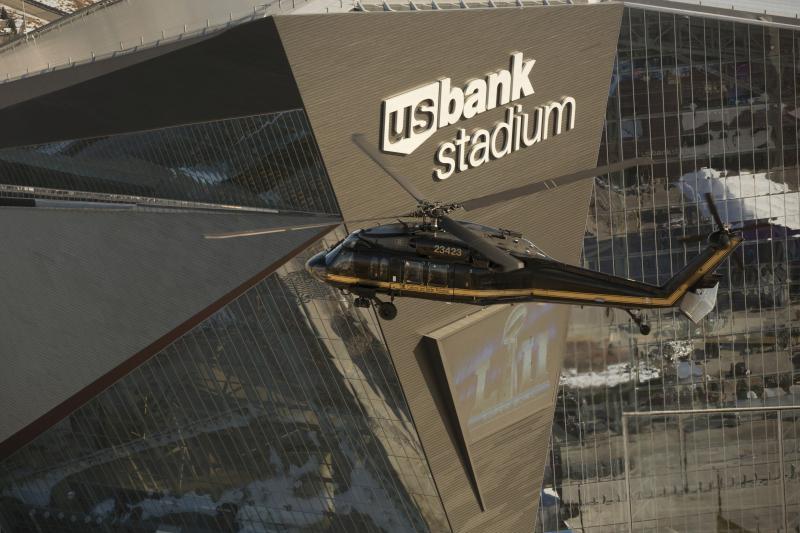 A U.S. Customs and Border Protection Air and Marine Operations UH-60 Black Hawk helicopter flies over U.S. Bank Stadium in advance of Super Bowl LII in Minneapolis, Minnesota, Jan. 29, 2018. Photo Credit: Glenn Fawcett
While AMO has been in the Minneapolis area for about a week and a half before Super Bowl Sunday, on game day:
…the Black Hawk crews will assist National Guard F-16 fighter aircraft, detecting, tracking and coordinating the interdiction of aircraft violating a temporary no-fly zone for miles around the stadium. If any aircraft violate that air space, CBP will intercept and determine if more law enforcement is needed.
But it will not all be just security and cloak-and-dagger during the Super Bowl.
This year, in a first for Super Bowl history, four historic warplanes will perform a flyover during the game's opening ceremonies. The Air Force's Heritage Flight Foundation will perform the flyover with a formation consisting of a vintage P-51 Mustang, an F-16 Fighting Falcon and two A-10 Thunderbolt IIs.
"The U.S. Air Force Heritage Flight Program presents the evolution of Air Force air power by flying state-of-the-art fighter aircraft in close formation with vintage aircraft to display Air Force history to support Air Force recruiting and retention efforts."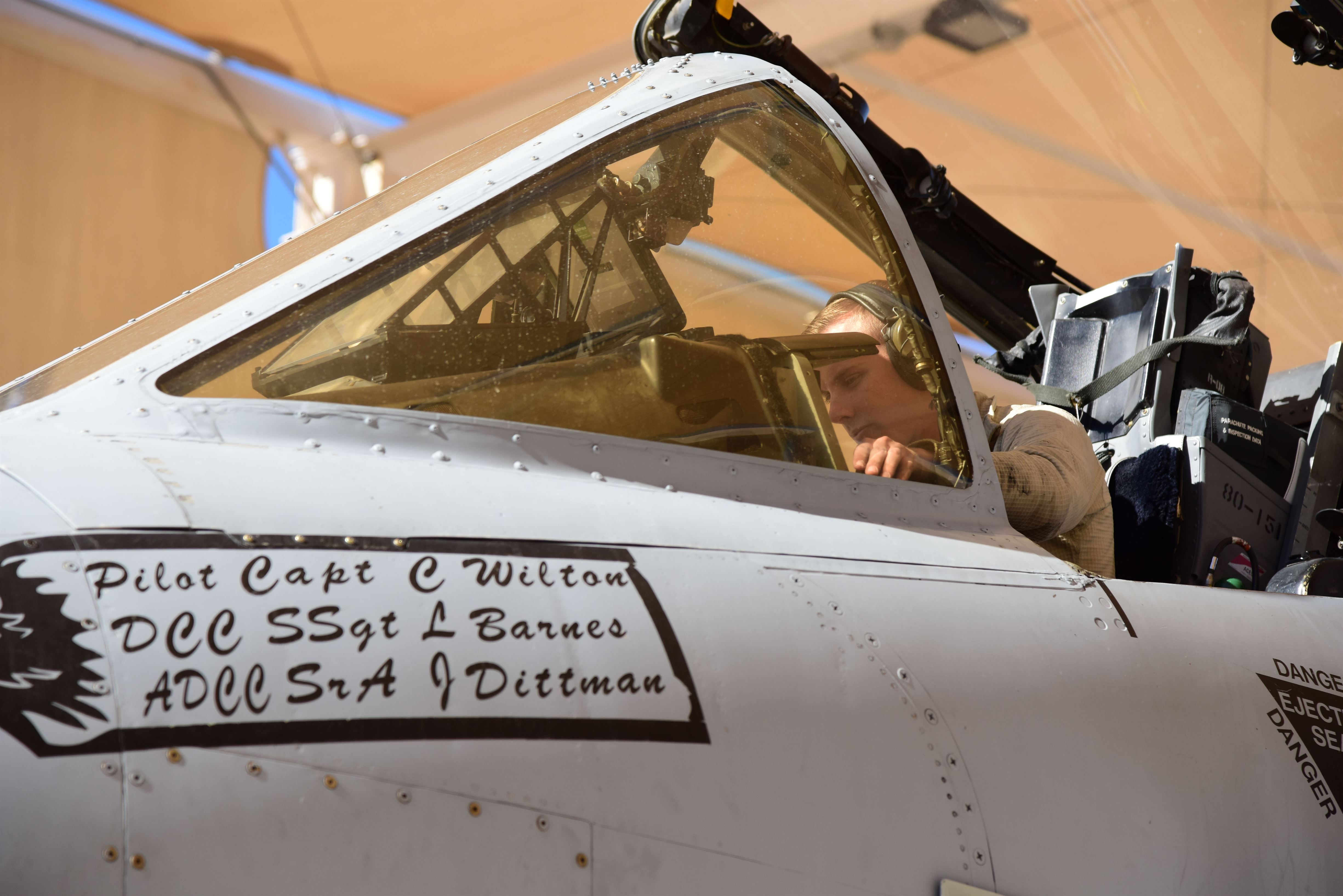 Air Force Senior Airman Joshua Dittman, A-10C Thunderbolt II Demonstration Team electrical and environmental systems journeyman, conducts an operation check at Davis-Monthan Air Force Base, Ariz.in preparation for the Heritage Flight flyover during the opening ceremonies of Super Bowl LII. Air Force photo by Senior Airman Betty R. Chevalier
For Air Force Maj. Chad Rudolph, one of the A-10 pilots, this flyover will be his last official Heritage Flight. Rudolph says:
It is bittersweet knowing that this will likely be the last time I am able to fly in formation with such historic airframes…However, knowing that this will be my last time to fly with such skilled aviators in the Air Force Heritage Flight Foundation will make this flight more sentimental.
Knowing that so many are making sure we'll be safe, "look to the skies and enjoy" as encouraged by Maj. John Waters in this video.