On Stuttering (Guest Voice)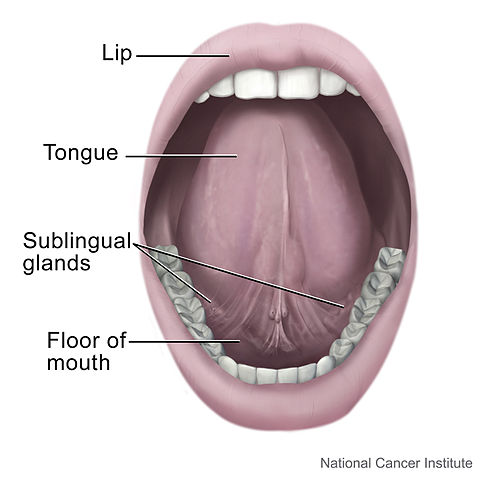 Stuttering doesn't mean you're lying. Stuttering doesn't mean you're disorganized. Lastly, stuttering doesn't mean you're a second-class citizen.
Believe it or not Moses stuttered when he was reciting the Ten Commandments of the bible. Demosthenes stuttered when he was leading his Greek constituents. John Stossel stuttered when he was covering news around the world. I am a stutterer myself and the first African-American to serve as an aide in South Carolina's State House, Senate, Lt. Governor and Governor's Offices in America. On International Stuttering Awareness Day please remember that a little pause before you complete the pronunciation of a word may stop the world with its attention grabbing effect.
However, stuttering is a mark of authenticity in our speech. One percent of the world's population stutters and more of them are men than women. Stuttering is used for comedic purposes like the Porky Pig character in Looney Tunes. Yet, it is no laughing matter when stutterers are poked at for stammering that they can't help.
Stuttering affects all people at some moments in their lives and is a natural imperfection we all share. We need to subsume in our minds that our world isn't going to always coordinate smoothly like generously greased pistons on a freight train. If we can fathom the things that seem irregular in our lives we can live on this earth more easily.
Jordan Thomas Cooper is a 2015 graduate of the University of South Carolina with a degree in History and a 2010 graduate of the RealEstate School of Success in Irmo. He is the first African-American to serve in both the governor and lieutenant governor's office as an aide and first to serve in the Inspector General's Office in S.C. (Haley) He is also the first person to serve in the top three offices in the gubernatorial line of succession in South Carolina (Haley, Bauer, McConnell). He says research shows he is the second black presidential campaign speechwriter in American history and the first for a GOP presidential campaign (Bush 2015). He also played football for Coach Steve Spurrier.
By Alan Hoofring (Illustrator) [Public domain or Public domain], via Wikimedia Commons