Poll: Trump's approval rating nosedives near record low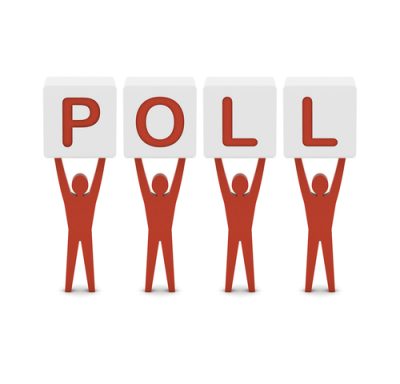 Bad news for President Donald Trump — and Republicans who are backing him: a new poll shows his rating has nosedived to a near record low. His approval rating has eroded among some of his key supporters and this poll was taken b-e-f-o-r-e he set off a political firestorm by firing FBI Director James Comey.
Upcoming polls should show further erosion which could erode the resolve of some of the GOPers backing, enabling and defending him.
The poll found 36 percent approve of Mr. Trump's job while 58 percent disapprove of it. His approval rating is down from the last poll in mid-April, following his decision to launch U.S. missile strikes against the Syrian regime, in which 40 percent of the public approved of his job. In early April, he received the lowest approval rating of his presidency so far — 35 percent.
Some of the findings:
He's down among independent voters from 38% in April to 29% now.
He's down among non-college degree white voters, who approved 57% in April now split 47% to %46.
57% disapprove of the way he's handling the economy and 59% disapprove of the way he's handling foreign affairs.
And here's the part that should set off alarm bells among Republicans:
Meanwhile, 54 percent said they want the Democratic Party to win back control of the House in the 2018 midterm elections, compared to 38 percent who feel the opposite. Seventy-one percent of voters said they disapprove of the way congressional Republicans are doing their jobs and 58 percent said the same about their Democratic counterparts.
And this is the poll taken b-e-f-o-r-e he fired Comey.
The poll was taken between March 4 and May 9.