Parenting Can Be Challenging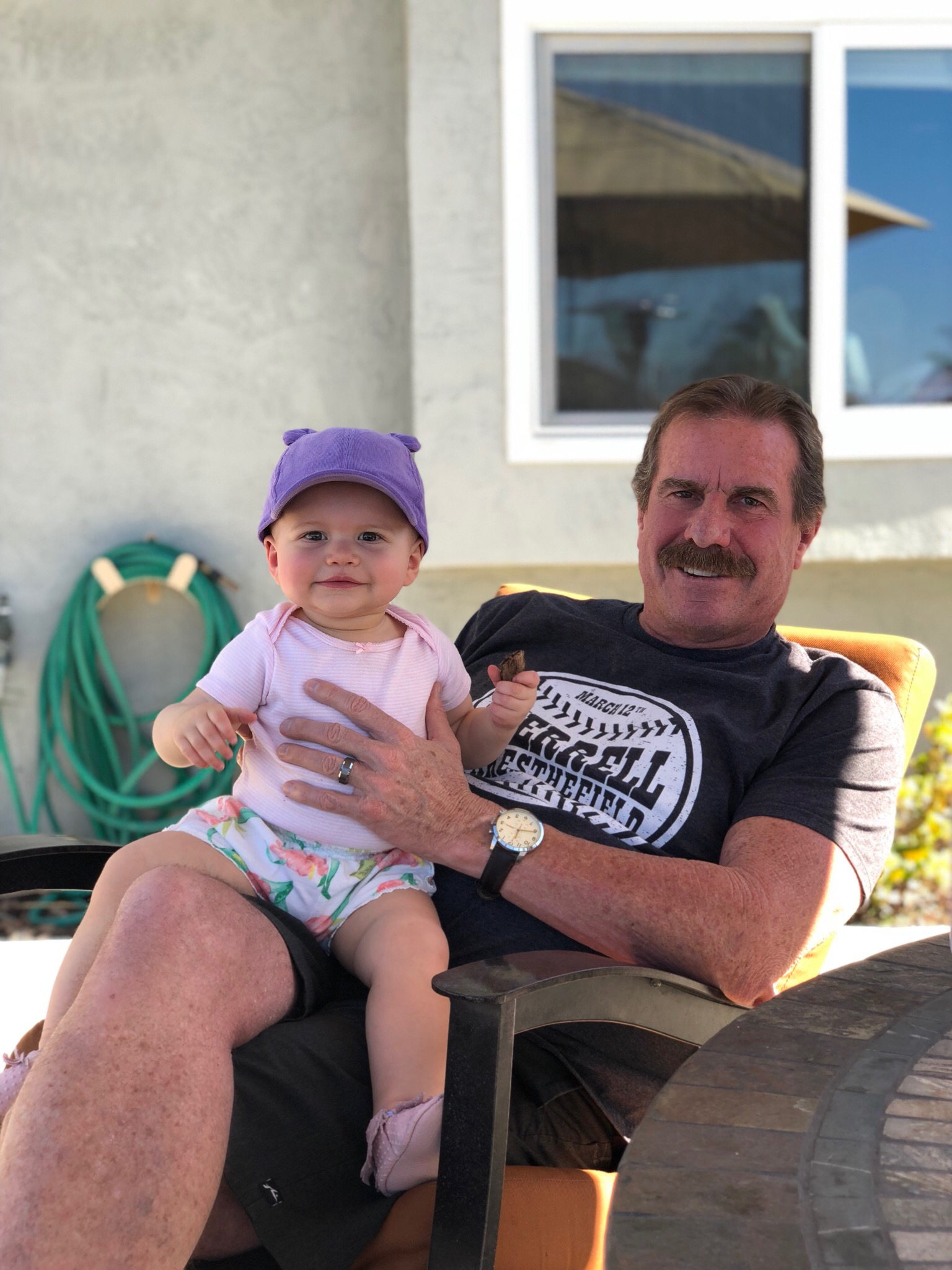 If you have parented you know it can be a challenge. But parenting gets easier.
Parenting middle age children is easier and more rewarding than parenting infants. Teenagers are easier and far more rewarding than middle age. And when they are adult they are relatively easy breezy and the best. Love, love, love. Grandpa duty is a luxury. There is a trend here.
The trend is predicated on doing the right thing when they are infants, middle age, teens and adults. As with health and financial reward, there are many roads to success. Which road we choose is not my message. Choose one and be true.
In my view, parenting follows the premise that all lasting happiness comes from long term rewards. I wasn't running a popularity contest. Rather, I wanted to be fair which results in respect., all the while knowing love would be unconditional between us.
Very little in life that results in lasting happiness comes from short term reward.
I'll never forget when my twenty seven year old started telling me about a challenge in her life. Rather than listen, I offered advice. She looked at me and said "I wanted to share this with you, I didn't ask your advice". I smiled at her and said, of course, I am sorry.
Now I am a grandpa. I smile a lot. And if my adult kids want their daddy, they know I am right here.
The cherubs are pieces of clay and we are the sculptors.
They are the biggest project we will ever undertake.
What a gift.