Laws cannot override humanity (Guest Voice)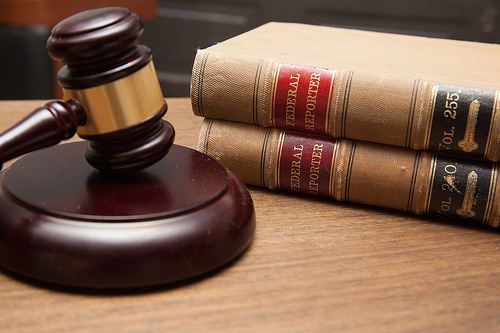 Laws cannot override humanity
by Jordan Cooper
We as a people must maintain one another's goodness beyond our public governments' written laws. If we don't have a legal responsibility for our activities we need to let our moral, social, and ethical responsibilities guide us to help our neighbors. Your humanity should be above our legal responsibilities as outlined by our governments. The dictates of your conscience sets you in the right direction surpassing the limits of government law that is only caring to a certain extent of our needs.]
For an example, we do not have to save a person from a wild animal if they were a game warden or not. We do not have to save a highway patrolman from an explosion in a patrol car. For an instance, we do not have to save a lifeguard if their rescue buoy stops working. All of these things and others not mentioned that are similar in nature would leave citizens without any legal liability from the powers that be. We should not have the demeanor that if we didn't make the mess we should not help clean it up. We do not need to feel that if we are not in a stressful situation we shouldn't try to help relieve other's. We must never see ourselves as isolated from others in this world where we depend on each other. We should not feel removed from each other's well-being. So we must use our strongest senses of benevolence to help each other.
Also, we must promote the ongoing process of natural maturity to preserve the quality of life for each human being. We should not distance ourselves from God's will and nature's determination. We as people must empathize with one another to show we are not dull of the goodness that was put in us. We were designed to live amongst each other and a loving energy will be enough for us to continue to be as long as we can. There are legal bounds to all things — but we must allow altruism to exceed it at all times.
Jordan Thomas Cooper is a 2015 graduate of the University of South Carolina with a degree in History and a 2010 graduate of the RealEstate School of Success in Irmo. He is the first African-American to serve in both the governor and lieutenant governor's office as an aide and first to serve in the Inspector General's Office in S.C. (Haley) He is also the first person to serve in the top three offices in the gubernatorial line of succession in South Carolina (Haley, Bauer, McConnell). He says research shows he is the second black presidential campaign speechwriter in American history and the first for a GOP presidential campaign (Bush 2015). He also played football for Coach Steve Spurrier.