Grandchildren Also Leave for College

Our grandson – our only grandson – is leaving for college in a few days.
It will be his first time really away from home.
His parents (our daughter and our son-in-law) have been extremely busy with the myriad of preparations, orientations and arrangements that this momentous step in a young man's life – and theirs – entail.
And that is a good thing, as it leaves less time for what must be a very difficult time filled with anxiety, worry, uncertainty and anticipated sadness.
We know, because, even as grandparents, we share those emotions to a certain extent.
While we know that our grandson's parents have given their son every bit of advice, support and encouragement under the sun, we could not resist buying not one, but two books jam-packed with advice for the "new college student."
Our grandson's parents were kind and courteous enough to accept the books without telling us the obvious, "What do you think we have been doing?"
This morning, I read an article titled, "Kids Leaving for College Is Emotional for Parents," by an author and Certified Group Psychotherapist I have come to know and respect, Mary Jane Hurley Brant.
It could not be more timely.
I would like to share it with our daughter, but I do not want to push my luck and will just leave it to the miracles of the internet and social media for it to perhaps make its way into her "mailbox."
Anyway, it is a beautiful, thoughtful and emotive piece that everyone who has a loved young one about to enter college should read.
The only thing I would change is the title, to "Kids Leaving for College Is Emotional for Parents and Grandparents."
Here it is:
It's August, and your child is leaving for college. Yes, I know it brings up many feelings and they are often mixed. One minute you're laughing with them at a Kmart Blue Light Special, the next minute you're dissolving into tears. The thing about being a parent is that when we finally master one stage of development with our kids, they've already catapulted into the next.
Leaving for college is a huge transition for a family. For many parents this separation feels like a small death. In a way, it is the end of the original family construct. Think about it, for years the focus was on your child's grades, extracurricular activities, getting along with classmates, talking about what subjects to study, filling out applications, researching prospective colleges, visiting the schools, writing essays, and meeting deadlines. Then the anxious wait for acceptances to arrive begins. Everyone's a complete wreck waiting for the daily mail delivery when future hopes and dreams are realized or crushed by a single letter. Hopefully, your son or daughter got to tear open a thick envelope announcing that he or she was accepted into college -and maybe even their first-choice.
Before the ink dries on the first fat tuition check the big day has come: the rental van is packed like a biblical camel trying to move through the eye of the needle. Some reports say those camels got down on their knees to squeeze through the historical gate. Not too unlike parents who feel this moment brought them to their emotional knees.
When you arrive on campus the excitement is visceral. Where did all these people come from? Trucks, vans, SUV's, a million backpacks and acres of kids in baseball caps are spread out as far as the eye can see. Is this a dream? Where are we? We've never seen anything like it.
On the outside we parents are genuinely thrilled for our kids. A college education is a privilege that maybe we didn't even have. But inside, right below the exhilaration and gratefulness we feel for providing it, parents feel an aching sadness, the result of a suppressed emotion of imminent separation, loss and the unexpressed fears we're obsessing on: Will she be all right? Will he remember to wash his clothes and call us once a week? When we dig a little deeper we wonder, Will I be all right? "Here, let me make up your bed." "Here, let me help arrange a few pieces of furniture." "Here, I made you a cooler full of your favorite pasta."
These eleventh hour 'momness' activities are understandable – raising our children took 18 years to master! We fed, clothed, drove, enrolled, counseled and consoled these curious, intelligent, talented, creative, petulant geniuses that we have loved since we first saw our child. And, dad? He just wants his kids to stay away from the beer keg, stay out of trouble and stay permanently on the dean's list. He also realizes his son's yelling over nothing last night was a face-saving technique that 'the dad' didn't take personally because he understands how acting mad keeps everyone from feeling that painful separation anxiety that the family feels anyway.
Parents, realize that you are not alone; millions of us look back wistfully on the days of Dr. Denton's, little league games and Santa Claus. We cannot believe the years have gone by so quickly. But, realize, too, the new way your kids now need you. Realize your present task is to now assure your children that they will be fine. Tell them outright that you have confidence in their intellectual capabilities, that they have the personalities to make new friends that may last a lifetime and not to forget you're only a text or a cell phone call away. When you turn to get back into the van, pull out your calendar, put the first parent's weekend on it and smile as you do. Then, confidently tell your kids you love them and they'll be all right and you will be, too.
Finally, hug them goodbye with another smile on your lips and a prayer in your heart and leave quickly and don't look back as much for them as for yourselves.
Remember, you did a great job giving your kids wings, now delight in their first solo flight that every parent knows is a triumph and a terror for the student and the instructor.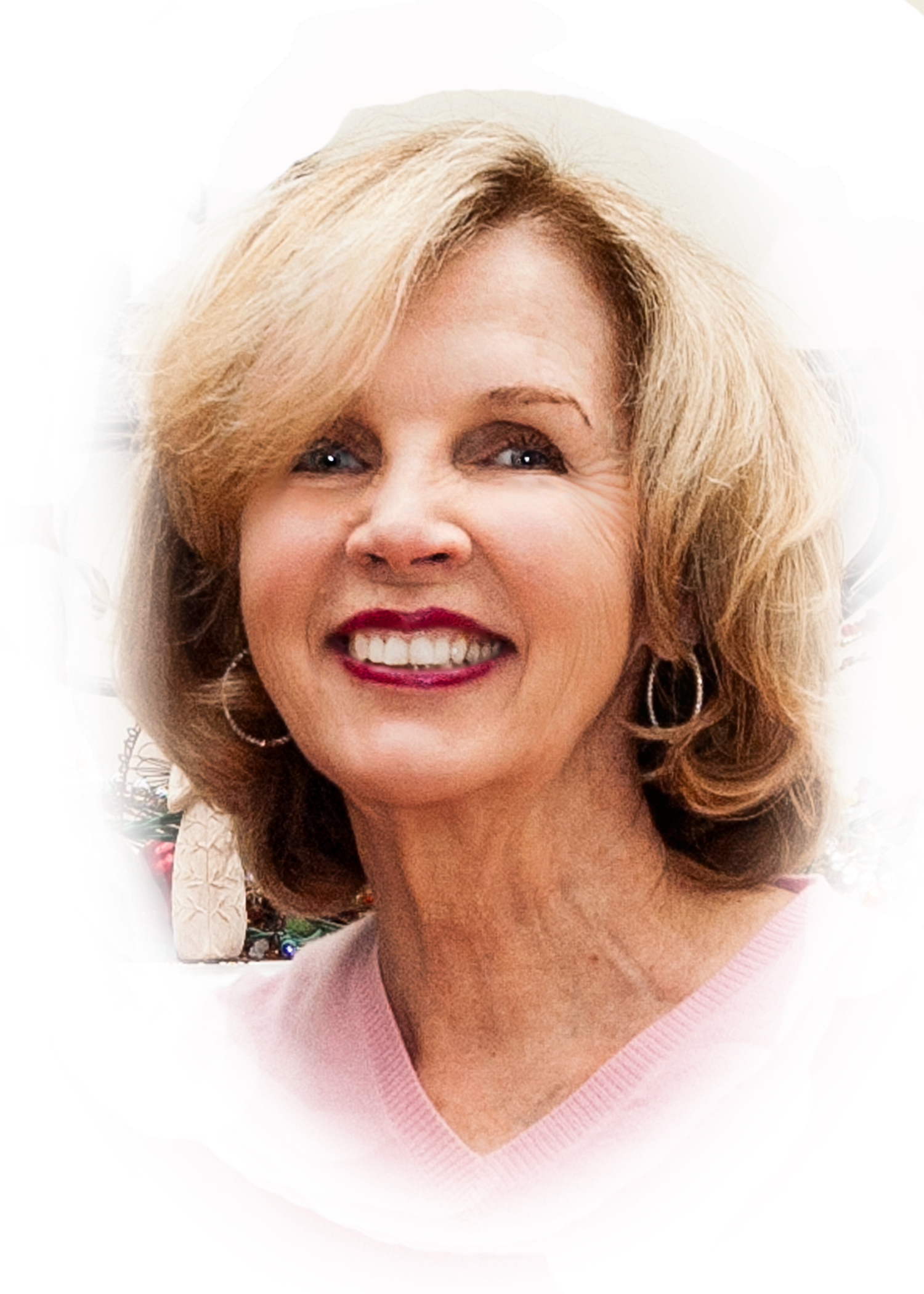 Mary Jane Hurley Brant, M.S., CGP, is a practicing depth psychotherapist with a Jungian perspective, a Certified Group Psychotherapist and a Clinical Member of The American Group Psychotherapy Association. She has been practicing for 37 years.
Mary Jane specializes in grief and loss and serious illness. In March 2009, she founded and continues to facilitate a support group for bereaved mothers who have lost children. It is called "Mothers Finding Meaning Again."
Mary Jane's daughter, Katie, died of a brain tumor in 1999. Mary Jane is the author of When Every Day Matters: A Mother's Memoir on Love, Loss and Life (Simple Abundance Press) Available on Amazon
You can follow Mary Jane at her web site http://www.maryjanehurleybrant.com
Lead photo: Courtesy SMU Facebook page