Fraud Complaints with For-Profit Colleges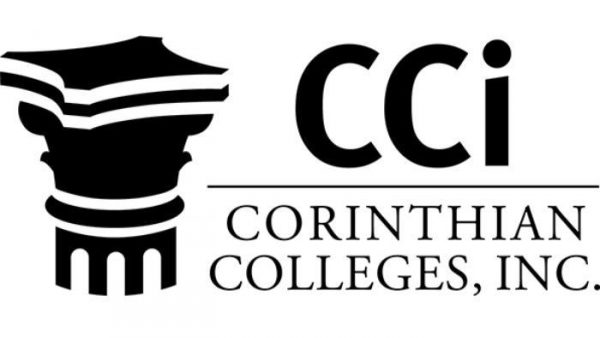 Even if you have no personal experience with higher education in America, you've probably heard students talk about the challenges of financing their tuition.
Unless you're lucky enough to receive support from your family or another private party, paying for school means taking out a loan, or competing for one of the many scholarships and grants available. But what happens when institutions misuse the funds that these good-natured programs provide?
If you find it hard to believe, it happens, and a recent investigation into the fraudulent use of money intended to send students to school is shining a harsh light on one specific sector of America's education system — private, for-profit Colleges.
Making Fraud Known
The Freedom of Information Act (FOIA) has been around since 1967. It is a law that gives American citizens the right to request information about the behaviors of government institutions. In this example, those government institutions are the ones providing grants intended for use sending American students to school.
The Century Foundation, an independent organization with no political ties, recently published a review of roughly 100,000 requests for fraud relief. Of the claims submitted, nearly 99 percent were filed against for-profit institutions, and three-quarters of them were all against the same school.
The Case Against Corinthian Colleges
Corinthian Colleges is a company based out of California. It used to operate over 100 private college campuses spread around the United States. About half of those colleges were sold off in 2014 as part of a deal to reconcile Corinthian's fraudulent use of government funds. The rest are now either operated by other groups or shut down.
In addition to falsifying the job placement rate for Corinthian attendees, the private college was found guilty of advising students to take on unreasonable amounts of debt and failing to provide debt relief for students who by no fault of their own ended up on the wrong side of defaulted loans.
Nearly 80,000 Corinthian students or former students are now or were at one time being targeted by debt collectors for funds they didn't receive. There is no question that Corinthian's fraud has led to significant impacts on student's finances in the form of garnished wages, IRS investigations and damaged credit scores.
A Lesson to Learn
While Corinthian's 107 campuses, which include trade schools like Wyotech, are no longer in operation, you can't help but ask what is being done to see that this doesn't happen again. Student loans are difficult enough to pay back on honest terms, let alone fraudulent ones.
Many critics of America's higher education system cite fraud as one more example of an issue that socialized education could reduce. Arrange for tuition payment through the use of tax dollars and you eliminate the prospect of fraud.
Germany, Canada, Austria, Ireland and Mexico are just some of the places where those seeking education can come by it freely. Imagine how much that would change the situation for someone like Amanda Kemp, a mother of two who was attending a Corinthian institution in the midst of government action against the school.
With no guarantee that her degree would even be accredited, or that there would be a classroom for her to attend by the end of the investigation, Kemp has every right to feel let down by her country's education system.
Why We Can't Stop at Private Schools
Overall, the education sector seems to be the new fraud mecca these days, especially when we look at for-profit schools. This is unfortunate given that education is one of the most important things we can provide for the people of our country, and should be taken with the utmost sincerity.
Even though the evidence against for-profit colleges is significant, only about 10 percent of America's student body gets their education through private institutions. The most pressing issue is figuring out how to make higher education accessible to more people on a larger scale.
Quality higher education is undeniably important to keeping our country moving forward, especially in the modern-day world of evolving technology and industries. 62% of Americans who did not attend college feel that attending college would have improved their life. We need to start figuring how to make more opportunities available to our people.
During his campaign for president, Bernie Sanders suggested a way to deliver free education for all Americans who want it, and it starts with public schools. Opponents of free education point to lower enrollment rates and higher taxes in countries that offer free education, but not one of these countries has the population size of the USA. That means that a relatively modest tax increase could result in a program that revolutionizes education and transforms lives.
Such a change could be a win-win for America and Americans. As far as return on investment goes, it doesn't get much better than that.