Radical, Easy Solution for Superbowl: Honor Vets and Players Kneel if They Wish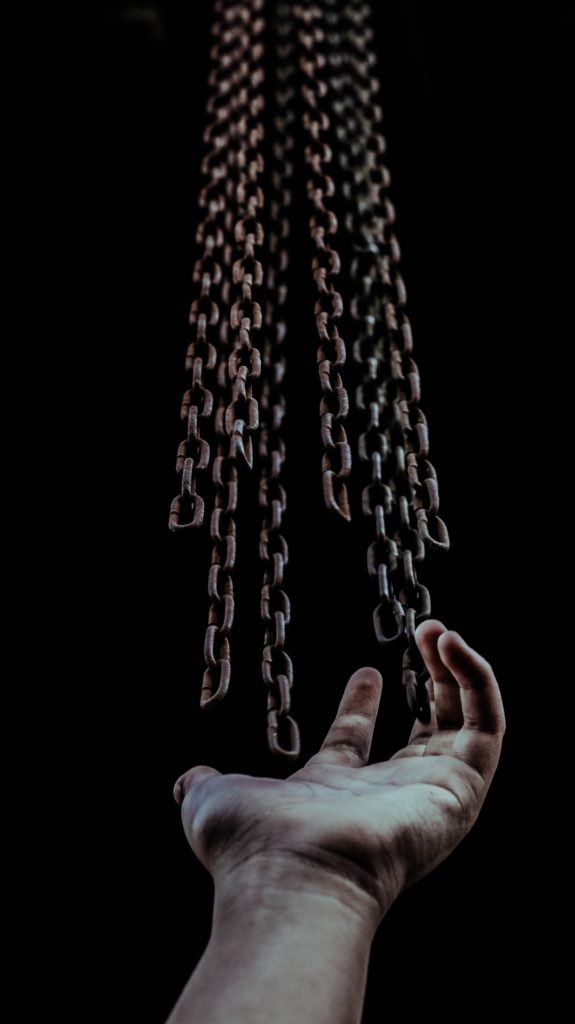 It's simple, ace simple.
Have a moment for honoring the vets/ cheers or silence. JUST for them. They deserve that.
Done.
Then if those sightless and ignorant insist: sing the 'star-fangled-bungled banner' ditty, and let the players do as they wish during.
Glomming the two together suddenly as tribute to the troops is ace stupid. And made up out of whole cloth. And Mike Pence leaving a game with his wife in tow –it seems he was offended by kneeling players but NOT at all offended by a racist song being sung. Shame to him and on his wife for upholding and defending what cannot be defended.
The "star spangled banner" is a RACIST ditty, written by Francis Scott Key, a buyer and seller and keeper of slaves.
The original title is 'Battle at Ft Mc'Henry' about a small fort's small battle with the British. The eventual publisher of this ditty years later changed its name to 'star spangled banner', thinking it would sell better. This song is a piece of commerce. Not a hymn, not an anthem. As Key himself called it, 'a ditty.' Meaning frags of hackneyed, sentimental verbiage. He also stole the tune itself from an old British song. A real original he was.
Honor to troops ought be far far more than sentimental wash.
In one of the stanzas, Key makes clear this song is only for landed ethnic euro white men, who are Key's idea of 'the real America'. The 'star spangled blather,' in its ideal of landed white men only, excludes African Americans, women, men of all colors without land, Latinos and Native Americans and all others– except 'white' dudes in short trousers.
It's laughable and wrong to act as though this ditty is some ark of the convenent that must be worshipped in order for any citizen to be thought of as 'patriotic.' This song of exclusion by a slave holder, is not even remotely patriotic to our full nation, for all people in the USA.
Very simple solution to this: Don't ever sing the RACIST Star Spangled Banner ditty again. Not ever.
Find a song that includes everyone.
No singer should agree to sing this song, knowing what it was written for, by whom, with what racist views, and what it ultimately stands for: Exclusion of all, except slave owners and euro men with land.
image by zulmaury-saavedra with permission.