Comedian Ryan: says Republicans wouldn't try to impeach Dem accused of same action as Trump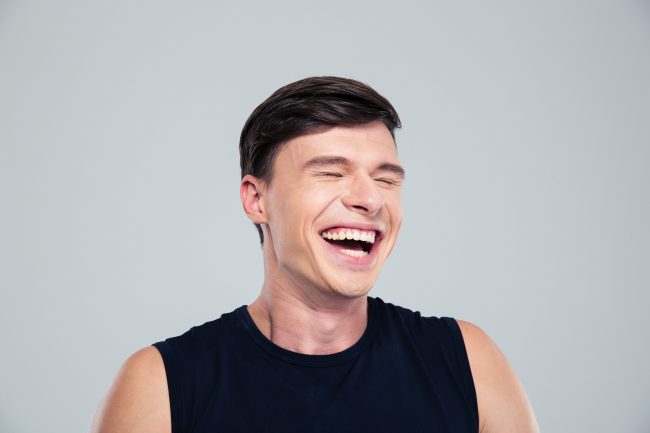 Was this written really written by Andy Borowitz? Actually, no. It looks like Speaker Paul Ryan is testing out a career in comedy:
Speaker Paul Ryan (R-Wis.) insisted on Thursday that Republicans wouldn't be calling for the impeachment of a Democratic president accused of the same actions as President Trump.

As fired FBI Director James Comey was before a Senate committee, accusing the president of trying to influence a criminal investigation, Ryan dismissed the notion from a reporter at his weekly Capitol press conference that Republicans would be suggesting impeachment at this point.

"No. I don't think we would, actually. I don't think that's at all the case," Ryan said.
This is further evidence that truth doesn't matter anymore. The little or big lies of past decades have morphed into a ritual where if someone flaps their lips and says something it's supposed to convince people.
SNL needs to sign Ryan up as a writer ASAP.