(UPDATE) A Call for Reminiscences from 'Your Tired, Your Poor, Your…'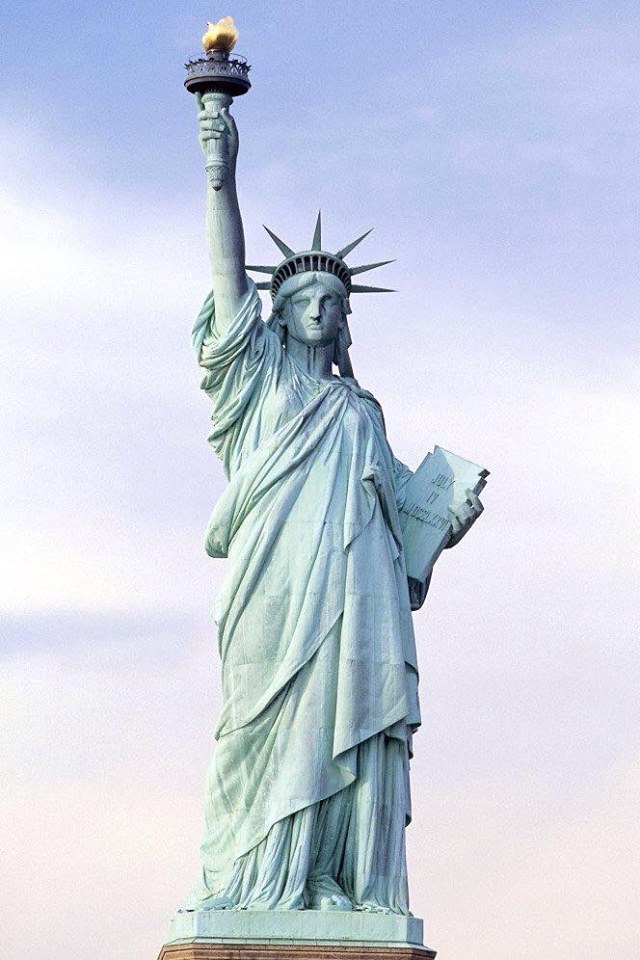 Update:
To those who have been waiting patiently for this "blockbuster," I ask for some more of the same.
I am still waiting for one (hopefully two) input(s) and, once I receive them, it may take me a while to organize, summarize and do them justice.
The most difficult part is going to be paring down the voluminous and touching narratives without sacrificing any substance.
In the meantime, please view the very apropos video below:
Original Post:
A few weeks ago, The Moderate Voice published a piece on the disparagement of America's Statue of Liberty, the words engraved at her pedestal and what she and those words stand for, by an administration official.
In response, we received numerous comments.
After a few initial comments refuting a reader's "critical" comments, most readers mentioned how they or their ancestors stepped through those "sea-washed, sunset gates" to become part of that "Great Experiment," albeit one that is still in progress.
The author was pleasantly surprised at the number of readers and contributors who have roots in foreign lands, at their diversity and at their or their ancestors' stories of hardship and persecution and their journeys to the "promised land."
The author promised to "[document] how our small TMV 'community' (from what [he has] seen and read) is a beautiful microcosm of America, a 'nation of immigrants,' a delightful 'melting pot' representing so many backgrounds, national origins…who… have made and are making significant contributions to our society."
In their comments, many have already provided the author with relevant information.
The author would like to ask those — readers and authors — who would like to expand upon their comments or to submit new information to please e-mail such to the TMV publisher, Joe Gandelman, at [email protected] and give the author permission to use such inputs — either with your TMV "handle" or with your real name, as you wish.
Joe will in turn forward your inputs to me. Please indicate in a comment here when you have done so.
Thank you and I look forward to your stories.