Brookings Scholars note "The Nightmare Scenario: Trump Fires Comey"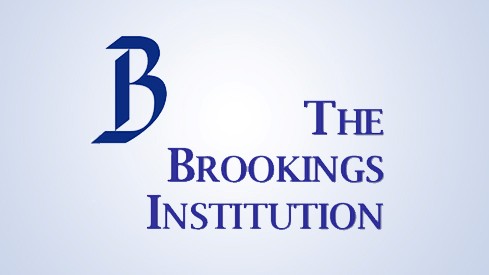 Brooking Institution scholars Benjamin Wittes and Susan Hennessey have a take on the firing of FBI Director by President Donald Trump on Lawfare titled: "The Nightmare Scenario: Trump Fires Comey, the One Man Who Would Stand Up to Him" Here are two key paragraphs:
Make no mistake: The firing of James Comey as FBI director is a stunning event. It is a profoundly dangerous thing—a move that puts the Trump-Russia investigation in immediate jeopardy and removes from the investigative hierarchy the one senior official whom President Trump did not appoint and one who is known to stand up to power. One of the biggest dangers of Comey's firing is that Trump might actually get away with it, ironically, because of Comey's unpopularity among Democrats and on the political left.
And whether Trump can get away with it:
There is no question that the President has the legal authority to remove the FBI director. But there's also no question that removing the FBI Director in the midst of a high-stakes investigation of Russian influence in the inner circle of the President's campaign and White House is a horrifying breach of every expectation we have of the relationship between the White House and federal law enforcement.