TMV fundraising update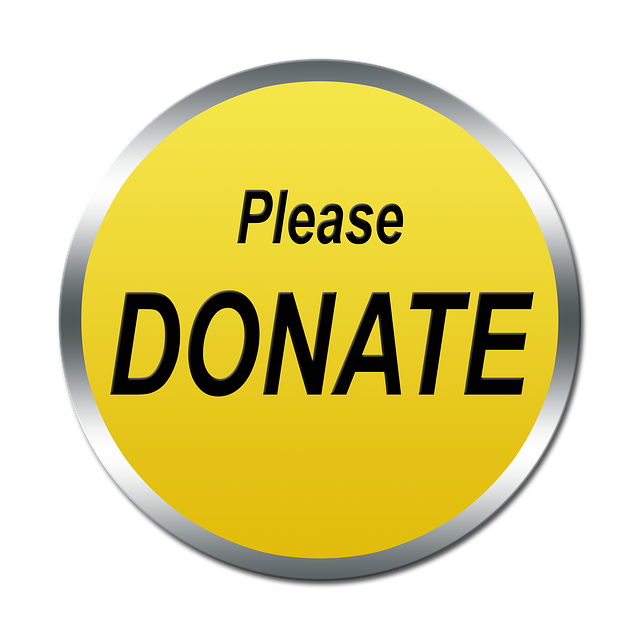 There have been some new conditions placed on the Paypal Donate button that TMV can't meet. So we're looking for a new way to do it (maybe a Go Fund Me account) do-able by credit card. One TMVer emailed about sending a check (he has sent them by mail before). And TMV commentor and Guest Voice writer jdledell wants to match any contributions.
For those who in the meantime want to send a check, checks should be made out to Joe Gandelman (a separate TMV biz account in my name has been in place for more than 10 years). Here's the official TMV mailing address:
The Moderate Voice
c/o Joe Gandelman
2260 El Cajon Blvd. #165
San Diego, CA 92104
GO HERE to read the post on why we're doing a fundraiser.
Click here for reuse options!


Copyright 2017 The Moderate Voice