A Study In Frustration & Depravity: Seven Years Of Torture-Related Posts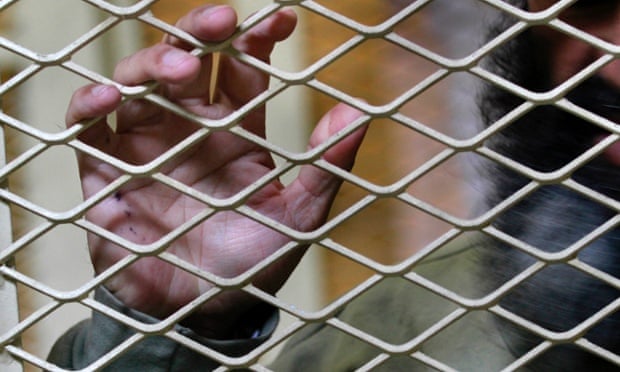 My home blog, Kiko's House, has published dozens of posts on the Bush Torture Regime over the past seven years, including — or perhaps concluding, we shall see — an analysis this week of the Senate Intelligence Committee report on the CIA. Many were cross-posted to The Moderate Voice.
Click here for an index of some of the more important posts.