Persecuting Polanski and Panahi for No More than Talent: Le Monde, France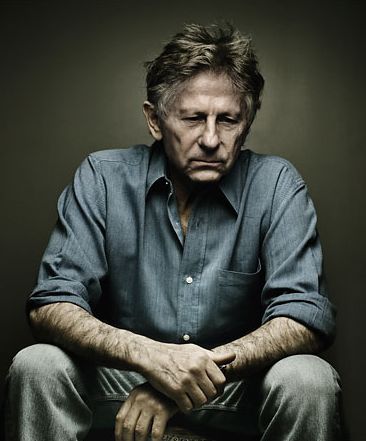 Is there some moral equivalency between Iran's arrest of film director Jafar Panahi and America's relentless pursuit of Roman Polanski? According to this article by Franck Nouchi of France's Le Monde newspaper, the two cases have an important thing in common: both men have been 'gagged' because of their 'art.'
For Le Monde, Franck Nouchi writes in part:
In Iran and the United States, for reasons entirely different of course, the cinema has been gagged. And above all, we shouldn't attribute this call to action to the fact that these two creators are privileged or protected by their status as recognized filmmakers. Quite the contrary. If the freedom of Panahi and Polanski is now so constrained, it's because they are victims of what they are: immense artists.
READ ON AT WORLDMEETS.US, your most trusted translator and aggregator of foreign news and views about our nation.