Double Your Money Fundraiser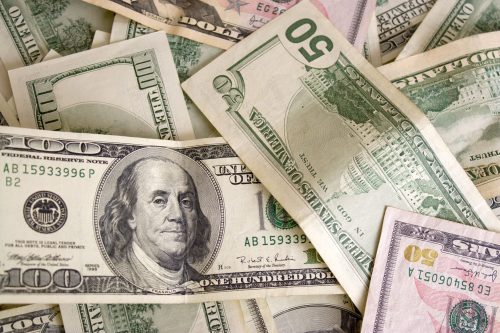 Okay TPM'ers it's time to cough up some bucks in support of Joe, Tyrone and all the folks who contribute to our daily enjoyment. Most of you, like me, visit TMV every day and we have come to consider the people who comment daily, as friends. I'm sure most of your realize how unique this site is in the world of Blogs. The articles are thoughtful and thought provoking and the comments section is civilized – THAT is truly unique.
Many of the Blogs I've loved over the years have disappeared. It's hard work and expensive to run a popular blog and many find it easier to just close up than continue to put their energy and money into the operation. We DONT want that to happen with Joe.
One of the unsung heroes of TMV is Tyrone who does all the technical work behind the scenes for very little money. He does it out of love for TMV. I'm involved with a Music Publishing web site and we pay out web designer and technical operations manager $136,000/year. – That is what top talent costs and yet Tyrone contributes his efforts for OUR enjoyment.
I'm sure Joe does not enjoy running a begathon for money – no proud professional ever does ( except politicians). So lets end Joe's agony by finishing this fundraiser quickly. Even though some of you have contributed already, please dig down and find a few extra bucks for Joe. For those who have not contributed get your butt in gear. From today onward, I will match TWO for ONE every dollar contributed until Joe gets his $2800. Lets try to get this finished by June 15th.

EDITOR'S NOTE: Here is the post TMV is running with updates on the amount raised until the goal is reached.