Automation isn't automatic defeat of human relevancy (Guest Voice)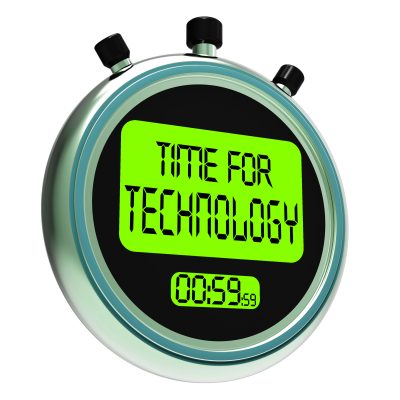 by Jordan Cooper
Within the next few decades studies say almost half of American jobs will be phased out by technology. These Americans that lose their day jobs will be singled out as having jobs that are too ordinary. These Americans will have jobs that are considered too easy to foretell. These Americans' job duties will be declared too predictable to need to be self-labored.
However, people can never be seen as being obsolete in the workforce for long because all of our talents and abilities cannot be summarized by a technological machine. Our creative juices will never be seen as dumpster juice. Our reliability will never been thought of as being too ready. Our ability to learn quickly won't have our coworkers believing that we are thinking too fast. In my given responsibilities of writing correspondence for Lt. Governors (Bauer and McConnell) and Governors (Bush and Haley) I have found a grind where a human reaction that is expressed by a tiny piece of words is precious.
I was granted an opportunity to cover interesting people and events by a black newspaper in SC that the Dr. Ben Carson's advisor, Clarence Thomas's close friend, my friend Raffi Williams' godfather, and Strom Thurmond staffer Armstrong Williams wrote for early on in his career himself. An electronic device cannot calculate a public service agenda that benefits all. A computer cannot normalize human emotion to nimbly deal with it. People's actions cannot be captured completely by technology because our abilities to grow aren't finite.
Jordan Thomas Cooper is a 2015 graduate of the University of South Carolina with a degree in History and a 2010 graduate of the RealEstate School of Success in Irmo. He is the first African-American to serve in both the governor and lieutenant governor's office as an aide and first to serve in the Inspector General's Office in S.C. (Haley) He is also the first person to serve in the top three offices in the gubernatorial line of succession in South Carolina (Haley, Bauer, McConnell). He says research shows he is the second black presidential campaign speechwriter in American history and the first for a GOP presidential campaign (Bush 2015). He also played football for Coach Steve Spurrier.