Animal Rights: The Inconvenient Truth Even Al Gore Sometimes Ignores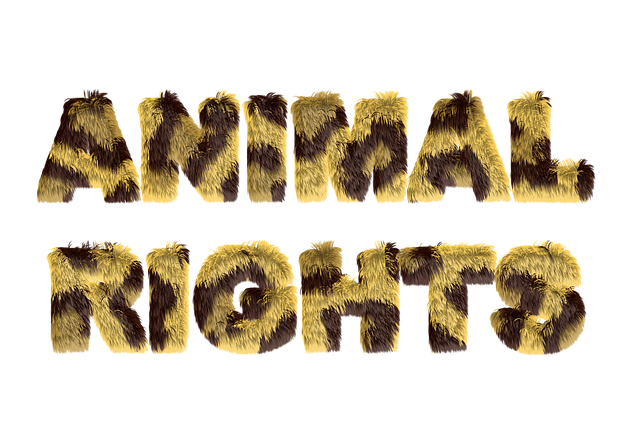 Animal Rights: The Inconvenient Truth Even Al Gore Sometimes Ignores
By Thomas Hoffman
Vice President Al Gore has been re-surfacing. Gore recently participated in a "town hall event with CNN." He (and the media) is preparing for his much anticipated sequel to An Inconvenient Truth. There is one aspect of protecting the environment that even Gore does not always cover. An Inconvenient Sequel will surely focus on global warming. However, not many politicians, not even Gore himself draw attention to protecting the rights of stray animals.
It seems every time you look on Yahoo News or AOL there is another story about a stray animal that was rescued just in time, or not at all. It is getting to be that you cannot turn on the television without seeing another commercial for the ASPCA that is full of scenes of animal neglect.
There are certain countries where there is not one stray animal. Where the common horrors Americans witness on the internet are unheard of. There is a slogan used by some animal activists that goes "Make a No-Kill Nation a Reality." There are some countries where this is in fact a reality.
The Netherlands is a no- kill nation. According to PetGuide.com, there are practically no strays in the Netherlands. The first and most important rule for a "no-strays" country is free neutering and spaying services. This is most essential because that is how the majority of strays come to be. The public obtains animals they cannot care for, and end up abandoning them. The abandoned animals breed, increasing the stray population. In the Netherlands, the free neutering service is mandated by the government.
While a senator, Hillary Clinton called for legislation that served as a "GI Bill of Rights." It is time someone called for an "animal's bill of rights." There is a policy that prevents almost all animal neglect and cruelty once and for all. There is a somewhat convenient way to solve this problem. The convenient truth is strict regulation of the animal trade is required. There should be a considerable penalty for abandoning an animal. Adopting an animal could be like adopting a child, complete with background checks to see if the adopter had a history of animal abuse.
The inconvenient truth for animal rights is that for America to become a no- kill nation there would first have to be a no-kill state. Animals are considered property, and usually property is regulated via the state government. Even the fight for health care started as a state issue, in a way, with Massachusetts being the first state to mandate universal health care. One may wonder which state will be the first to break down the barrier in this fight for animal rights. Which will be the first state to introduce an "animal bill of rights?" Which politician will try to secure for animals what Hillary Clinton once tried to obtain for soldiers?