Fort Hood Twitter Atrocity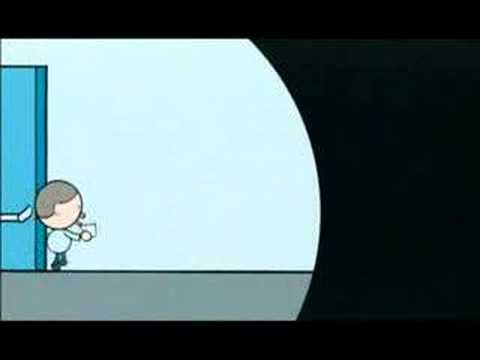 Paul Carr's
righteous TechCrunch contrarian rant
is one that's wary of — weary of? — 'citizen journalists' with cell phones and Twitter. His case in point, the Fort Hood shootings:
[T]he first news and analysis out of the base didn't come from the experts. Nor did it come from the 24-hour news media, or even from dedicated military blogs – but rather from the Twitter account of one Tearah Moore, a soldier from Linden, Michigan who is based at Fort Hood, having recently returned from Iraq. [...]

There surely can't be a human being left in the civilised world who doesn't know that cellphones must be switched off in hospitals, and yet not only did Moore leave hers on but she actually used it to photograph patients, and broadcast the images to the world. Just think about that for a second. Rather than offering to help the wounded, or getting the hell out of the way of those trying to do their jobs, Moore actually pointed a cell-phone at a wounded soldier, uploaded it to twitpic and added a caption saying that the victim "got shot in the balls".

Her behaviour had nothing to do with getting the word out; it wasn't about preventing harm to others, but rather a simple case of – as I said two weeks ago [link] – "look at me looking at this."
His points are good ones, and they come tumbling out. He asks, for all the talk about "the world watching," did social media do any good for the people of Iran? His answer, an emphatic, no!
Despite a slew of YouTube videos and a couple of thousand foreign Twitter users turning their avatar green and pretending to be in Tehran, Mahmoud Ahmadinejad is still in power. It's astonishing, really. Despite how successful ten million actual voters marching through Washington, London and other major cities in 2003 were in stopping the invasion of Iraq, a bit of entirely virtual cyber-posturing by foreigners didn't lead to real change in Iran.

And so it was at Fort Hood. For all the sound and fury, citizen journalism once again did nothing but spread misinformation at a time when thousands people with family at the base would have been freaking out already, and breach the privacy of those who had been killed or wounded. We learned not a single new fact, nor was a single life saved.

What's most alarming about Moore's behaviour is that she probably thought she was doing the right thing. Certainly, looking at her MySpace page and her Twitter account (before the army finally forced her to lock it down) we see the portrait of a patriot. Someone who clearly cares a great deal about others, and who – despite the rhetorical question "remind me why I joined the army again" on her profile – is proud to serve her country. In tweeting from the scene, and calling out the media for not reporting the rumours from inside the base, I'm sure she genuinely believed she was helping get the real truth out, and making an actual difference.
He makes good points, even as he compares a generation growing up with social media to Lord of the Flies and the Stanford Prison Experiment. He concludes by urging us to watch the video above. And after it he asks that we watch the "far more terrifying" video of the death of Neda Agha-Soltan.
I did.
If you watch, even if you've seen it before, Carr asks that you bear this in mind:
[T]he cameraman was not a professional reporter, but rather an ordinary person, just like the victim. And what did he do when he saw a young girl bleeding to death? Did he run for help, or try to assist in stemming the bleeding? No he didn't.

Instead he pointed his camera at her and recorded her suffering, moving in closer to her face for her agonising final seconds. For all of our talk of citizen journalism, and getting the truth out, the last thing that terrified girl saw before she closed her eyes for the final time was some guy pointing a cameraphone at her.
He doesn't embed. He links. I won't. You should read his post. It's the third in a series and a rant in every sense of the word. But it's a very wise, important, and worthy one.
Donate to The Moderate Voice
Share This