Prairie Weather Has Passed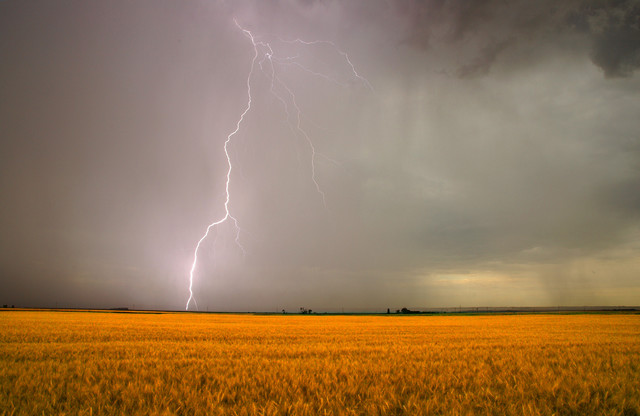 Prairie Weather, a longtime The Moderate Voice contributor, died on September 10. She was 78.
With unashamedly progressive views, Prairie Weather never pulled her punches when writing about the issues that concerned her. These included the dumbing down of American democracy, disintegration of traditional conservative values, the Supreme Court, women's issues, Texas politics and the coming of Donald Trump.
Prairie Weather's last TMV column, published on July 22, was headlined "Yes, He Is A Fascist."
Weather Underground photograph by Jerry Walter