Senator McCain in The Outer Limits…
Color me amazed at the exchanges between Senator McCain and two supporters (well, I don't know if they will support him after this; thanks to Allahpundit at Hot Air for the video):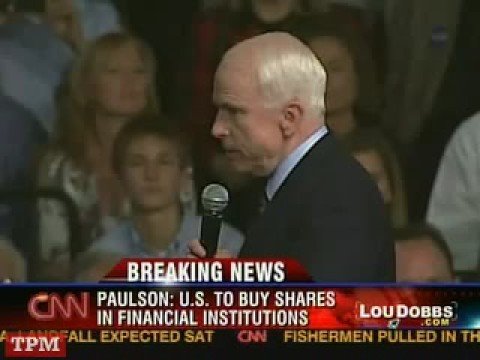 I'm 34 years old. So I haven't been around long enough to see many presidential elections. But has this ever happened before with a presidential candidate; where he/she rhetorically rips the spine out of one or more supporters on national television? That's what McCain did in the video clip. They expressed their fears of Obama (unjustified in my opinion but the fears are deeply legitimate to them) to McCain and he basically scolds them for that fear. Color me amazed squared.
Part of me is saying, "What in the heck are you doing, McCain! Those folks are your base!". Another part of me feels McCain is a damn brave soul for going after his supporters in front of the camera like this. Either way, the McCain Campaign has entered The Outer Limits of Politics. They Who Control What We See are giving us good stuff: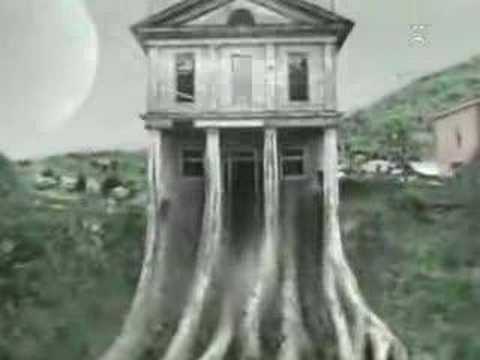 They have to be. Because I'm totally bamboozled at the turn of events in the presidential race these past several weeks.
Donate to The Moderate Voice
Share This