Gibbs' Departure Not The Biggest One Today (Video)
Today was White House Press Secretary Robert Gibbs' last day on the job. "Obviously,'' the president joked, "Gibbs's departure is not the biggest one today.'' A parting gift:
When President Obama delivered the keynote address to the Democratic National Convention in 2004, he borrowed a pale blue tie from his press secretary Robert Gibbs, who has since gained a reputation for his love of pastel-colored neckwear.

On Friday, Mr. Gibbs's last day on the job, Mr. Obama surprised the press secretary by giving the tie back — framed under glass, with some photographs and a note.
Watch: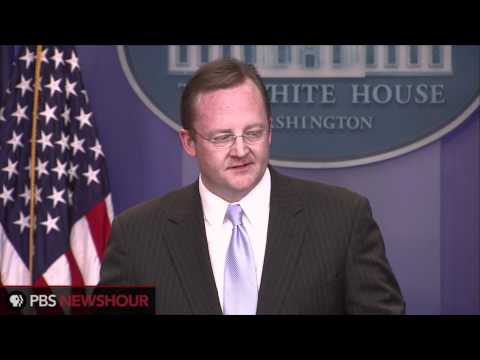 Donate to The Moderate Voice
Share This